5 Morning Routine Hacks That Can Set You Up for a Productive Day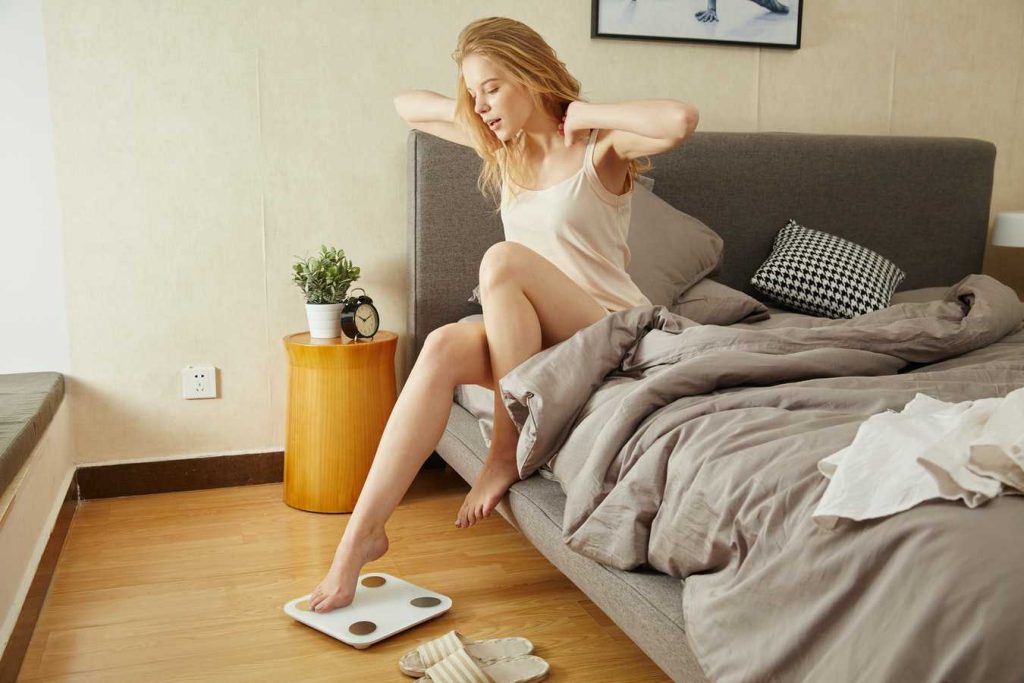 5 Morning Routine Hacks That Can Set You Up for a Productive Day
Did you know that many business tycoons practice topnotch morning routines? These people understand that their morning routines can set the rest of their day's productivity tone. These routines include important elements that are customized based on their lifestyle and preferences.
Like these successful business moguls, you can create your morning routine that will enable you to get the most of your time and energy. Since everyone is unique, the morning routines that work for others may not work for you. Breast Cancer Car Donations wants to help you squeeze the most productivity out of your days by encouraging you to make your very own morning best practices.
The 5 Productive Morning Routine Practices You Can Do
Knowing that you can ramp up your productivity by practicing a solid morning routine will inspire you to come up with your own set of new morning daily habits. To get you started, check out some of these suggestions:
1. Make your bed.
According to William H. McCraven, a Navy Seal admiral, making your bed each morning marks your first accomplished task every day. This completed task will motivate you to do another one until you've managed to complete many tasks within the day. Although making your bed may seem like a small thing to most people, it can help you do the big things right.
2. Say something positive to yourself.
Did you know that reciting affirmations can have a significant impact on your self-concept and your expectations for the day to come? When you replace negative self-talk with affirmation that aligns with what you've always wanted to accomplish in your life, your subconscious mind will embrace these positive ideas. Before you know it, you've already overthrown your self-limiting beliefs and attitudes and replaced them with those that will lead you to success.
You can start by looking at yourself in the mirror while saying, "You'll do awesome things today." or "You're going to be a huge success." The more you say this to yourself, the more you believe it. And the more you believe it, the more you become it.
3. Exercise.
There's nothing like a good run or a few yoga poses first thing in the morning to boost your energy. When you keep your body fit, you become more motivated and productive. Exercise keeps your brain sharp for the rest of the day because it triggers your brain to release a brain-boosting chemical called a neurotrophic factor.
4. Enjoy nutritious breakfast.
If you want to set yourself up for making great decisions all day, start by eating a nutritious breakfast. In case you're not aware, what you eat for breakfast will help you jumpstart your day's performance.
That's why you need to make sure that you're making healthy food choices such as oatmeal, a smoothie, a low-fat breakfast sandwich, yogurt, or fruit. Stay away from fatty and sugary foods as much as possible.
5. Take a shower.
Did you know that cold showers can burn your unhealthy fat away? Aside from this, it also causes your body to release a feel-good chemical called dopamine and increases your blood flow. This is a great way to promote maximum productivity before you start your day.
An Easy Way to Boost Someone's Morale and Even Save a Life

Anyone can make their own morning routine to boost their morale and productivity — even some people who are suffering from a serious health condition such as breast cancer. Needless today, doing so is a lot more challenging for them, given their situation.
However, you can do something easy that can greatly improve their condition and even save their lives. All you have to do is to turn over any vehicle you no longer need to us at Breast Cancer Car Donations.
We'll have your donated vehicle auctioned off, with the proceeds distributed to our charity partners. These IRS-certified 501(c)3 nonprofit organizations use the extra funding they get from us to deliver comprehensive breast health services to all individuals in need.
They enable uninsured and underserved breast cancer patients to get easy access to medical facilities where they can undergo full treatment, including surgery, chemotherapy, and radiation treatment.
These charities also provide breast cancer survivors with follow-up care, including laboratory work, annual mammograms, and physician visits five years after remission.
Other beneficiaries receive free breast cancer screening and prevention and education services.
Your donation will bring you great rewards as well, including a top tax deduction in the next tax season. You'll also benefit from our free towing services wherever you're residing in the country.
You can donate almost any type of vehicle, and it doesn't have to be in good shape.
For more information on our vehicle donation program, check out our FAQs page. Get in touch with us at 866-540-5069 or message us here if you have any questions or concerns.
Let's Save Some Lives Today!
Your vehicle donation will surely help in bringing hope to needy breast cancer patients. This can ultimately save their lives. Call us at 866-540-5069 or fill out our donation form now!