5 Little-Known Health Benefits of Drinking Tea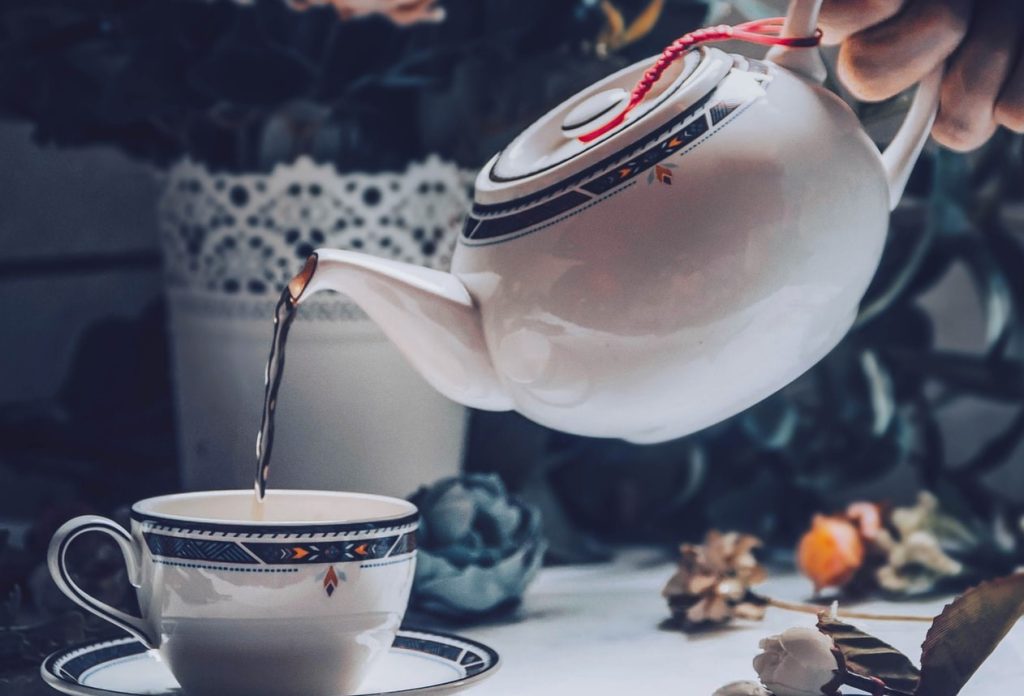 5 Little-Known Health Benefits of Drinking Tea
Did you know that December 15 is International Tea Day? Since its inception in 2005, this worldwide event is celebrated each year in tea-producing countries such as Bangladesh, India, Indonesia, Kenya, Malawi, Malaysia, Nepal, Sri Lanka, Tanzania, Vietnam, and Uganda. Although International Tea Day was created to draw everyone's attention to the conditions and contributions of tea workers and growers around the globe, it's also a good time to learn about the world's most popular drink after water.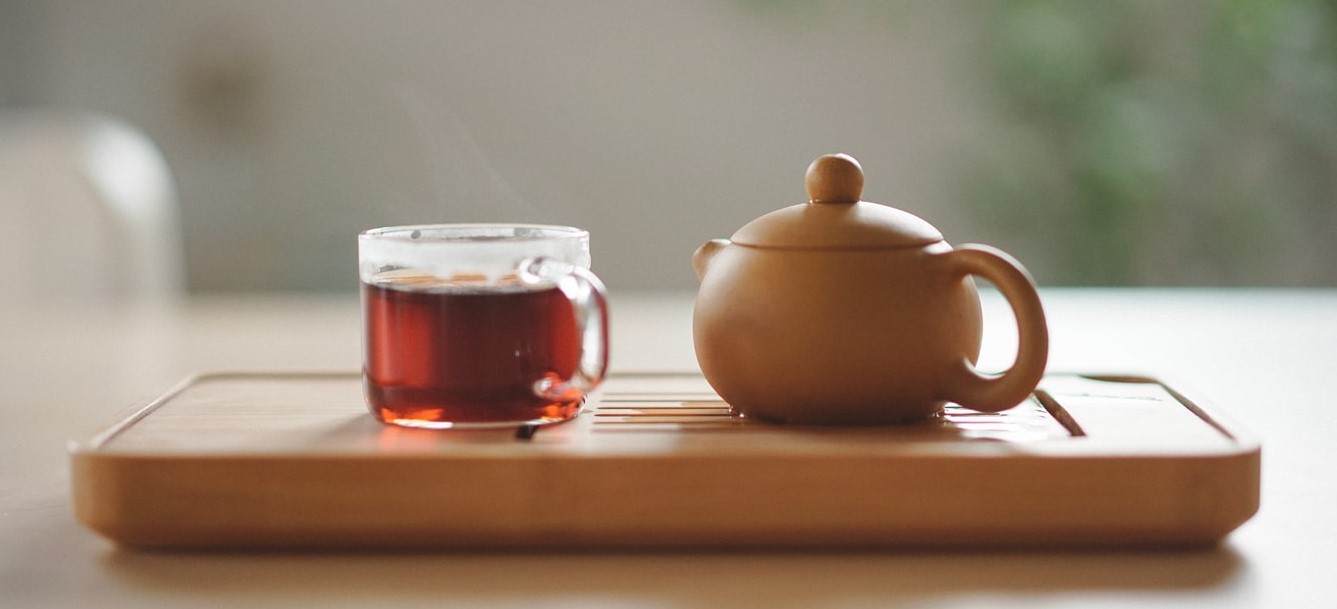 What are the 5 Little-Known Health Benefits of Drinking Tea?
People have been enjoying their tea for nearly 5,000 years. Aside from being taken purportedly to enhance a person's health and well-being, tea also serves as a cure-all in a number of Asian countries. In celebration of this year's International Tea Day, let's dive deep and explore the 5 little-known health benefits of drinking tea:
1. It boosts your metabolism.
If you're interested in revving up your metabolism and losing those extra pounds, consider drinking at least two to six cups of black, oolong or green tea per day. These tea variants contain polyphenols that can reduce your body fat and increase the number of calories that you burn.
2. It fights inflammation.
Tea's polyphenols contain anti-inflammatory properties. In case you're not aware, inflammation has been considered as the root cause of most chronic diseases including diabetes.
Furthermore, green tea's epigallocatechin gallate (EPCG) is a polyphenol that benefits human health and helps ward off diseases. EPCG is used in many dietary supplements and is known to be 100 times more potent than the antioxidant power of vitamin C.
3. It can reduce complications from diabetes.
Diabetes remains a worldwide health concern that leads to higher risks of complications, poor quality of life, and early death. Thankfully, tea can cause a diabetic person's chances of developing these complications to significantly drop. Aside from the fact that regular intake of tea decreases inflammation, it also enhances the body's insulin sensitivity and protects the pancreatic cells from damage.
4. It aids digestion.
Aside from treating issues such as nausea, diarrhea, and upset stomach, tea can also help you streamline your digestion. The gingerol and shogaol compounds that are present in ginger tea help prevent nausea by soothing the stomach lining. Moreover, the tannin compounds that are present in tea can treat irritable bowel syndrome and stomach cramps by reducing intestinal inflammation.
5. It promotes brain health.
Regular consumption of green tea can prevent cognitive decline that's associated with Alzheimer's and Parkinson's disease. Its antioxidants protect your brain's healthy cells by eliminating free radicals that cause stress and mental health problems.
Now that you know the benefits of drinking tea, Breast Cancer Car Donations encourages you to curl up with a warm mug of your favorite tea flavor and sip to your good health on December 15, International Tea Day.
Do You Want to Get Rid of an Unwanted Car?
If you've been itching to get rid of your battered commuter car, consider donating it to Breast Cancer Car Donations for the benefit of needy breast cancer patients in your local area. By selling your vehicle through an auction, we'll turn it into a powerful instrument that can help save the lives of these patients. The proceeds from the sale of your donation will go to our IRS-certified 501(c)3 nonprofit partners that are dedicated to providing comprehensive breast health services to various communities throughout the United States. These services include financial assistance as well as easy access to medical facilities for uninsured and underserved breast cancer patients so they can undergo full treatment.
Your donation will give these patients a fighting chance to beat the disease.
You will also benefit from your charitable contribution since you'll get to enjoy our free towing service and our quick and hassle-free donation process where you don't have to do any paperwork. On top of that, you'll have the privilege of receiving a top tax deduction in the next tax season.
You can donate any type of vehicle regardless of its age and condition. You can also make your vehicle donation wherever you are in the United States since we have vehicle donation programs in all 50 states.
For more information about our vehicle donation program, check out our FAQs page. If you have any questions, call us at 866-540-5069 or send us a message online.

Donate That Clunker Now to Enjoy Life!
As you enjoy the health benefits of drinking tea on December 15 – International Tea Day, you can further enjoy life by disposing of your clunker that's only giving you headaches. Call us at 866-540-5069 or fill out our online donation form now to give yourself a boost while helping save the lives of those afflicted with breast cancer.