5 Interesting Facts About Hanukkah You May Not Know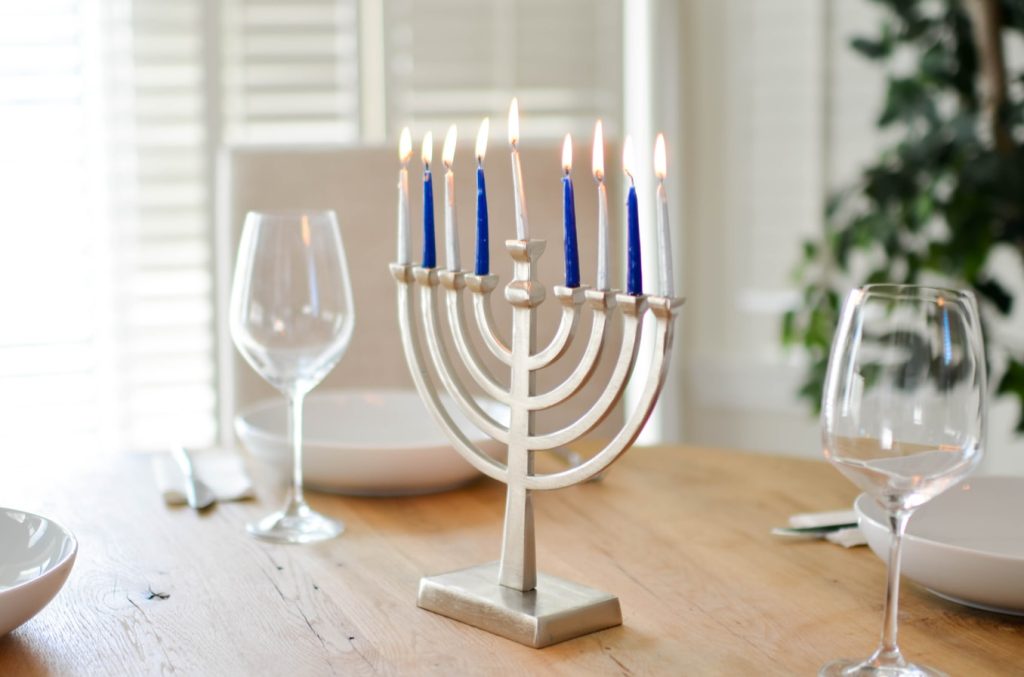 5 Interesting Facts About Hanukkah That You Might Not Know
Have you ever wondered what Hanukkah is all about beyond the fried foods and menorahs? Before you say, "Chag sameach!" which means, "Happy Hanukkah!", Breast Cancer Car Donations encourages you to take a closer look at this Jewish holiday when Jews from around the globe spend eight consecutive nights lighting candles, spinning dreidels, giving gifts, and eating latkes.
In case you're not aware, this Festival of Lights starts on the Hebrew calendar date of 25 Kislev, which usually falls in December in the Gregorian calendar. It lasts for eight days. This year, this holiday begins on the evening of December 22 and ends on the evening of December 30.
Hanukkah is more than just fun, festivities, and gift-giving. This holiday commemorates the rededication of the second Jewish Temple in Jerusalem during the time of the Jewish Maccabean revolt against the ancient Seleucid Greek Empire and the Hellenistic influence on Jewish life in the second century BCE.
According to historical data, after the Maccabees emerged victorious in their revolt, they needed to rededicate the Temple by lighting its menorah. They found only one jug of pure oil that was enough to light the menorah for just one day. However, when they lit the menorah, the one-day supply of oil miraculously lasted for eight days. To commemorate the miracle, the Jews decided to hold the annual Hanukkah festival.

What Are the 5 Interesting Facts about Hanukkah That You Might Not Know?
Are you curious to know more about this oil-themed holiday? Take note of these five interesting facts about Hanukkah that you might not know.
1. It doesn't matter how you spell 'Hanukkah.'
Formally, the word "Hanukkah" means dedication. Although it's commonly spelled that way, there are a lot of versions of how people spell the term. For instance, some people spell it as Chanukah. However, since it's a word translated from Hebrew letters, it has no exact English equivalent.
2. Jewish people light candles on each night of the celebration.
Hanukkah is celebrated for eight days, one for each day that the miraculous oil continued to burn in the Jewish sanctuary when it was redeemed. Jews place the nine candles on a candelabra known as menorah. There are nine candles in it with four placed on each side. The ninth candle known as the" shamash" is higher than the other candles and sits at the center.
3. Jews don't stick to healthy foods during this time.
The foods that are eaten during Hanukkah aren't really the healthiest. The Jews eat foods that have been fried with oil to honor the miraculous oil that burned for eight days. The most popular food that the Jews indulge in during the celebration is latke, which is a fried pancake made of grated potato.
4. Spinning dreidels means acknowledging that a miracle has happened.
The dreidel is a traditional Jewish spinning top game that uses a four-sided top with a letter on each side. The letters make up the phrase, "nes aadol haya." This means "a miracle happened here" in reference to the miracle of the Hanukkah oil.
5. Money was given instead of gifts during Hanukkah in the olden days.
In the past, it was customary for Jews to give money to one another during Hanukkah. However, when the celebration of Christmas popularized the giving of gifts, the Jews adopted the practice and gave gifts to their loved ones instead.
Celebrate Hanukkah by Donating a Vehicle
Generosity has always been associated with the celebration of festive holidays. In celebration of the Hanukkah festival, why not take this chance to make a generous contribution to a charity that supports a worthy cause? We at Breast Cancer Car Donations would like to encourage you to donate to us a vehicle you no longer need. In doing so, you'll provide life-saving assistance to uninsured and underserved individuals in your community who have been diagnosed with breast cancer.
When you donate a vehicle to us, we'll auction it off and use the proceeds to help fund the comprehensive breast health programs of our charity partners. These IRS-certified 501(c)3 nonprofit organizations provide needy breast cancer patients with easy access to medical facilities so they can undergo full treatment. They also offer free breast cancer screening as well as other breast cancer prevention and education services.
At the same time, your charitable contribution will entitle you to receive a bevy of rewards including a hefty tax deduction in the next tax season.
We can assure you of a most satisfying giving experience when you team up with us. Our car donation process is quick, hassle-free, and convenient. When you donate, you don't have to worry about paying for towing since we'll provide you this service for free. All you have to do is to call us at 866-540-5069 and we'll handle everything from there.
You can donate any type of vehicle regardless of its age and condition. You can also make your vehicle donation anywhere in the United States since we have vehicle donation programs in all 50 states.
You can make your donation right now by filling out our secure online donation form or calling us at 866-540-5069.
For more information about our vehicle donation program, check out our FAQs page. You may also call us anytime or send us a message online.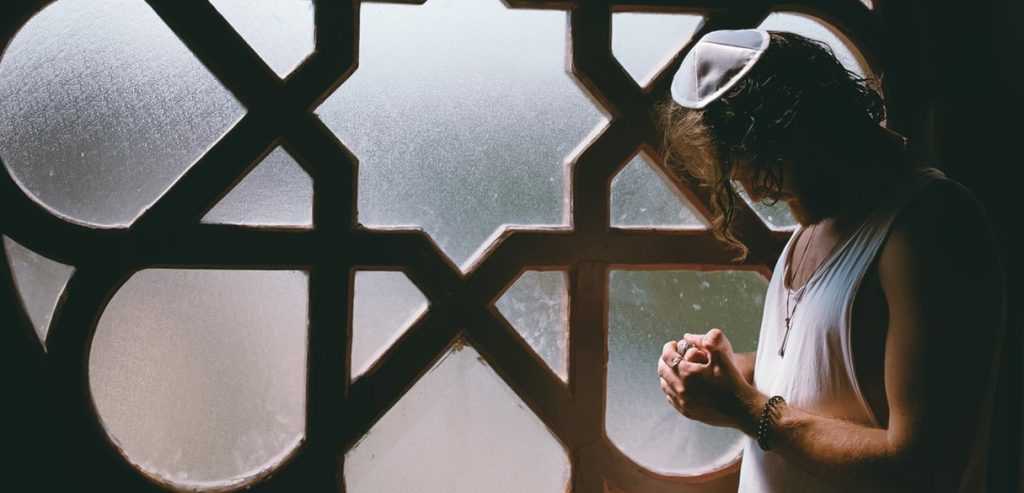 Save Lives to Commemorate this Jewish Holiday!
It's easy to make a difference in the lives of people in need. To celebrate this year's Hanukkah festival, donate to us whatever vehicle you no longer need to help save the lives of breast cancer patients in your community. Call us at 866-540-5069 and get started with your donation now!