5 Impactful Ways of Giving Back on Giving Tuesday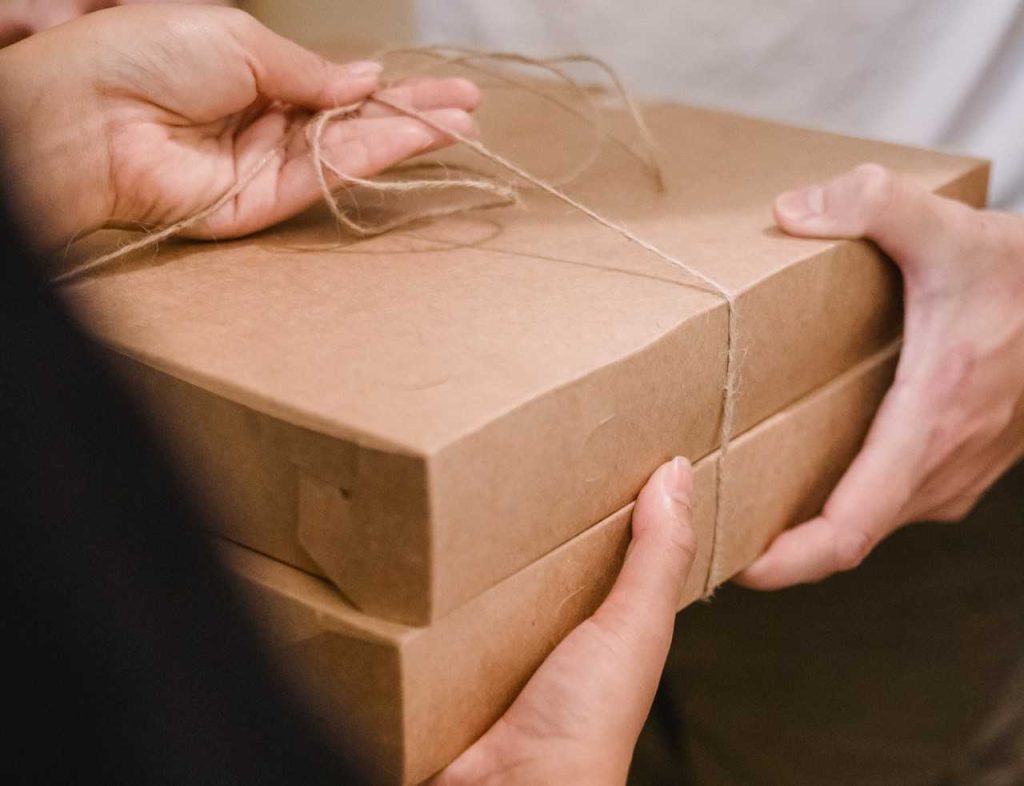 Be a Part of This Global Generosity Movement on November 30th
Giving Tuesday is a global generosity movement that was launched in 2012 with a simple goal: to encourage people to give back in whatever way they can. In the United States, it is celebrated on the Tuesday after Thanksgiving. That's on November 30th this year.
What initially started as a partnership between United Nations Foundation and 92nd Street Y in New York has now grown into a global campaign for generosity and solidarity. Giving Tuesday then became a separate organization in July 2019 with its co-founder Asha Curran as its CEO.
There's no better way to kick off the holiday season than by showing generosity to people around us on Giving Tuesday. It's the perfect day to share our blessings with the less fortunate and contribute to nonprofits involved in caring for the poor, sick, and hungry in our communities. If you can't donate money or some other material things to charities, you can always share your time and effort to do something good for your community. Every act of generosity counts!
Breast Cancer Car Donations offers these five impactful ways of sharing your blessings to the less fortunate on Giving Tuesday:
1. Donate your old but still wearable clothes to a charity.
You're bound to have clothes in your closet that you either don't use or don't fit you anymore. Donate these to a local charity in your area that cares for the poor so that the less fortunate can still make use of them. Make sure the clothes are clean and have no damages before giving them away.
2. Volunteer for a nonprofit.
Nonprofits rely on volunteers to help them with their day-to-day activities. For Giving Tuesday, check for a nonprofit group in your community where you can volunteer your time and effort.
3. Sponsor a child.
Help provide a brighter future for impoverished children by volunteering to act as their sponsors.  Children.org, SaveTheChildren.org, and ChildrenIncorporated.org are some of the charity organizations that have sponsorship and assistance programs for kids.
4. Start a fundraiser.
Create a fundraising page at GoFundMe.com for a charity or goal of your choice. Use your social media accounts to promote your GoFundMe page and encourage others to donate.
5. Donate an old car for the benefit of needy breast cancer patients.
Thousands of women in the country are suffering from breast cancer. Some of them may be residing in your community. If you've got an extra car that you're not using anymore, consider donating it to Breast Cancer Car Donations to support needy breast cancer sufferers.
Give Hope to Breast Cancer Sufferers on Giving Tuesday
For this year's Giving Tuesday, you'll be giving a gift of hope to destitute breast cancer patients in your area with your vehicle donation. You'll be making a difference in their lives.
We will sell your vehicle through one of the top auction houses within our network. The proceeds will go to reputable breast cancer nonprofit organizations that are in partnership with us. These IRS-approved 501(c)(3) nonprofits use the funding that we give them to deliver comprehensive breast health services to their beneficiaries.
Thus, thanks to your donation, uninsured and underserved breast cancer patients in your community can receive financial assistance and gain easy access to top medical facilities where they can receive full treatment, including surgery, chemotherapy, and radiation therapy.
You will also benefit handsomely from your charitable donation. It will entitle you to receive the maximum tax incentive in the next tax season. We will mail to you the 100% tax-deductible sales receipt of your car within 30 days after its sale.
We will also provide you with our free professional towing service. Just let us know your preferred date, time, and place for picking up your vehicle. We will then coordinate with an affiliate local towing company to do the job. Don't worry, the towing fee is on us!
The best reward you'll get, however, is the priceless feeling of satisfaction for touching the lives of desperate breast cancer patients and their families.
We accept nearly all types of vehicles regardless of their age, mileage, and condition. You can visit this page to learn what we usually take as donations. We can collect your donation anywhere in the United States.
For more information about our vehicle donation program, including our quick and painless donation process, check out our FAQs page. You can also call Breast Cancer Car Donations anytime through our toll-free hotline at 866-540-5069 or leave us a message here for your concerns or inquiries.
Touch Hearts Today!

On Giving Tuesday, touch the hearts of suffering breast cancer patients in your community by turning your unwanted car into a life-saving instrument. Hand it over to us at Breast Cancer Car Donations and we'll use it to save lives. Call us at 866-540-5069 or fill out our online donation form now!