5 Exercise Classes to Try in 2019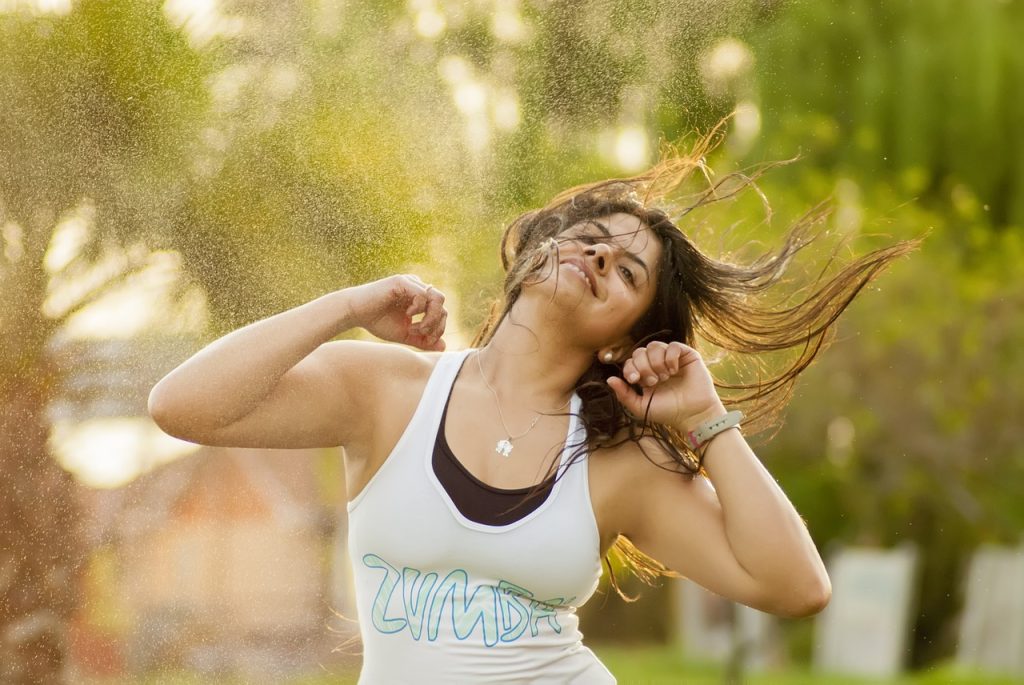 Out with the Old, In with the New: 5 Exercise Classes to Try in 2019
If you're someone who's interested in adding fun to your exercise routine, you'll love these 5 exercise classes to try in 2019! Most people are inspired to start afresh at the beginning of every New Year, and getting back in shape is usually found on top of their New Year's resolutions list. Unfortunately, only a few of us see these resolutions through because of certain distractions somewhere along the way.
Before your decision to begin exercising starts to fade into the background, it's extremely important to act on it as soon as you can. One way to do this is to get yourself involved in groups where you'll get to interact with people who have the same goals as you do. You can enroll in a fitness class!
Top Exercises to Try
Being physically fit and active is an important aspect of a healthy lifestyle. For those who feel like getting out of bed is already a marathon event in itself, exercising can be a real challenge. According to experts, the sure-fire way to a successful fitness journey is to experiment with a variety of motions and techniques until you find a workout that you truly enjoy.
Right now, think about certain activities that you love doing and find its counterpart in the world of exercise. Are you ready to get fit? What's stopping you from showing up in one of these fitness classes?
HIIT (High-Intensity Interval Training)
HIIT is an exercise that has become popular among fitness enthusiasts. It's usually a 30-minute session of short bursts of high-intensity workouts with short rests in between. Think of all the calories you burn while you're sweating it out!
Zumba Fitness
You'll lose track of time as you dance-fit your way to a healthier you. Booty-shaking choreography, dance styles from around the world, great music, and high energy—all this makes every Zumba Fitness class exciting.
Aerial Fitness
Aerial fitness is the best combination of circus, gymnastics, suspension training, and yoga. As you turn and twist, you'll increase your strength, flexibility, and balance. You can be a part of the pseudo-Cirque du Soleil action with aerial fitness classes!
Jumping Fitness
Ditch running and try jumping instead. Jumping classes use trampolines and low impact rebounding that will get you sweating in no time. It's a great way to burn fat, build stamina, and build a rush of endorphins to get you going throughout the day.
Boxing
Boxing has been around for a long time now and isn't likely to go away soon. It's a great cardio exercise and an effective stress-reliever. If you haven't tried a boxing class before, we strongly recommend that you enroll in one this year.

Donate a Vehicle for the Benefit of Breast Cancer Victims
While trying to decide which of the 5 exercise classes to try in 2019, why not help out the needy women in your area who are afflicted with breast cancer? You can easily do so by donating a vehicle you no longer use or need to Breast Cancer Car Donations.
We sell all vehicles donated to us at auction and use the proceeds to help fund the various comprehensive breast health programs of our charity partners. These programs put emphasis on breast cancer prevention, screening, diagnosis, prevention, treatment, and research.
Not only will you be helping save human lives, but you'll also get to reap meaningful rewards for yourself as well! These include a top tax deduction, free car removal, and so much more!
If you're interested to learn more about how your car donation can change lives (including yours!), give us a call at 866-540-5069 or send us a message online. For more information, feel free to visit our FAQs page.
If you're ready to say goodbye to your old car, you can fill out our online donation form or call us directly to get started. We accept almost all types of vehicles regardless of their age and condition. We also accept vehicle donations anywhere in the United States since we have car donation programs in all 50 states.
Join Us in Saving Human Lives with Your Car Donation!
The American Cancer Society estimates that for 2019, the number of new cases for breast cancer in the U.S. will be at 268,600 with over 41,760 women dying from the disease. We can help bring these numbers down. Call 866-540-5069 and join us in our mission to save human lives with your car donation!