5 Cyber Monday Myths To Stop Believing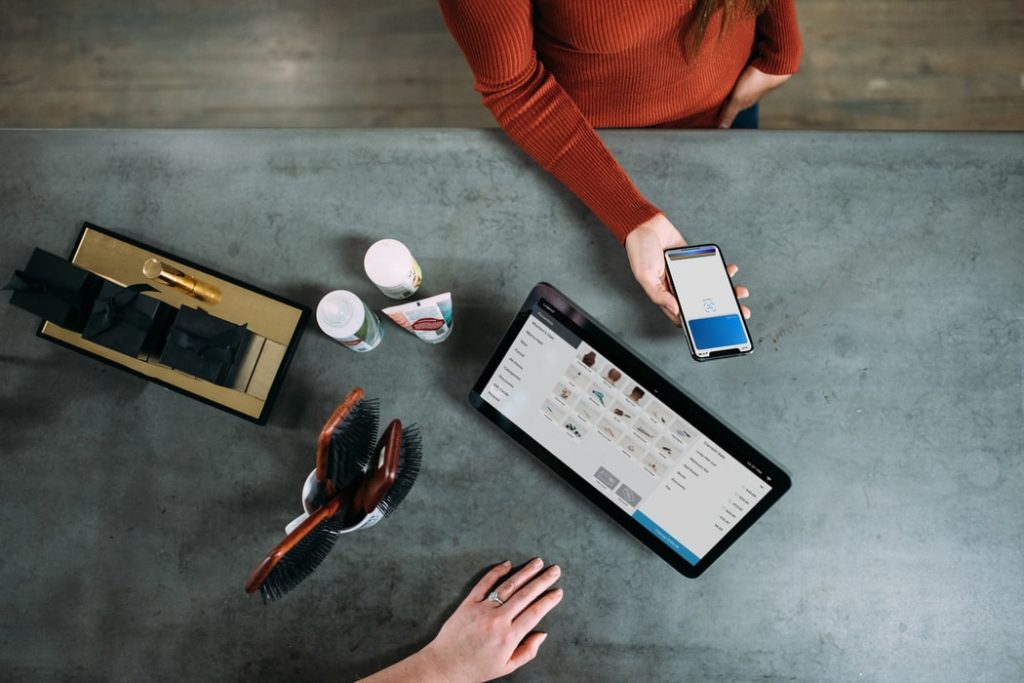 5 Cyber Monday Myths You'll Need to Stop Believing
Thanks to a marketing team at Shop.org, which is a division of the National Retail Federation, Cyber Monday came to being. As long as you have high-speed Internet at home, you can participate in the biggest annual shopping bonanza to hit retail stores in the digital realm. This year, Cyber Monday is set on December 2.
Unlike the famous Black Friday sale that can send bargain hunters in a state of panic as they race to their favorite stores through thick crowds of shoppers, you won't have to step out into the cold when you search for deep discounts and great bargains on Cyber Monday.
However, since Cyber Monday is relatively new, it is often misunderstood. If you think that you've got this shopping holiday figured out, think again.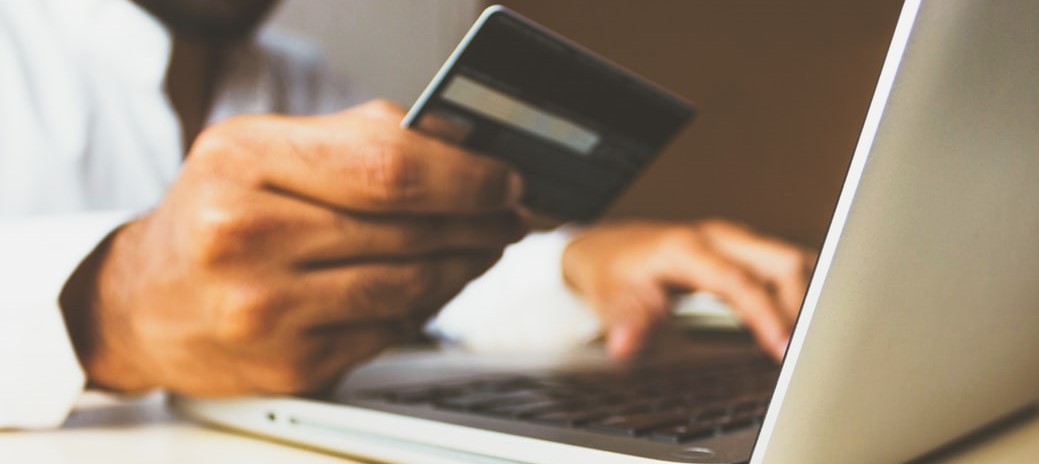 What are the 5 Cyber Monday Myths You'll Need to Stop Believing?
Unfortunately, there's a lot of misinformation surrounding Cyber Monday. As a result, countless people miss out the chance to enjoy this money-saving opportunity. To help clear this up, Breast Car Donations shares these five Cyber Monday myths you'll need to stop believing.
1. It offers lousy deals.
In case you're not aware, Cyber Monday happens to be a major online shopping event that's packed with choice deals that are really good. Contrary to what other people may think, Cyber Monday doesn't feature leftovers from Black Friday because retailers offer fresh sets of sales and selections slightly different from those offered on Black Friday. For instance, if you're looking to purchase Android devices, laptops, data storage, clothing, travel, and beauty products, you're in for a great shopping experience on Cyber Monday.
2. Offers end when Cyber Monday's over.
Did you know that even before Cyber Monday rolls in, deals already start pouring in? In fact, you're likely to see them stretch well beyond its assigned day – even lasting throughout the following week!
3. You have to stare at your computer monitor all day.
Don't worry. You won't have to stay glued to your computer from the wee hours of Cyber Monday morning until midnight to get the best deals. Flash sales that come and go rapidly will be all over the place. However, those who spend more time on their computer will have bigger chances of getting more deals.
4. It's a tax-free paradise!
Sorry for bursting your bubble, but the truth is that major retailers will charge you the same sales tax that brick-and-mortar stores charge. While you can expect to enjoy a lot of discounts, you won't be able to skip taxes.
5. Brace yourself for annoying tech problems.
While frustrating tech errors may be a possibility, retailers are aware of the fact that tons of shoppers are going to be online and they're more than ready to handle them. This means that you won't have to worry about websites crashing or certain items selling out before you check out because this rarely happens.
Do You Want to Get Rid of Your Clunker?
You don't have to stay stuck with an unwanted vehicle for another month if you donate it to us at Breast Cancer Car Donations. Doing so will enable you to assist our IRS-certified 501(c)3 charity partners in their mission to provide comprehensive breast health services to uninsured and underserved individuals throughout the United States. These services are focused on breast cancer screening, diagnosis, treatment, and research.
Donating any type of vehicle to us will allow you to reap meaningful rewards, which include free car removal and the privilege to enjoy a thumping tax deduction in the next tax season.
For more information about how our donation process works, feel free to visit our FAQs page now. For inquiries, you may call us at 866-540-5069 or send us a message online.
If you're ready to make a difference in your community, fill out our online donation form or give us a quick call now!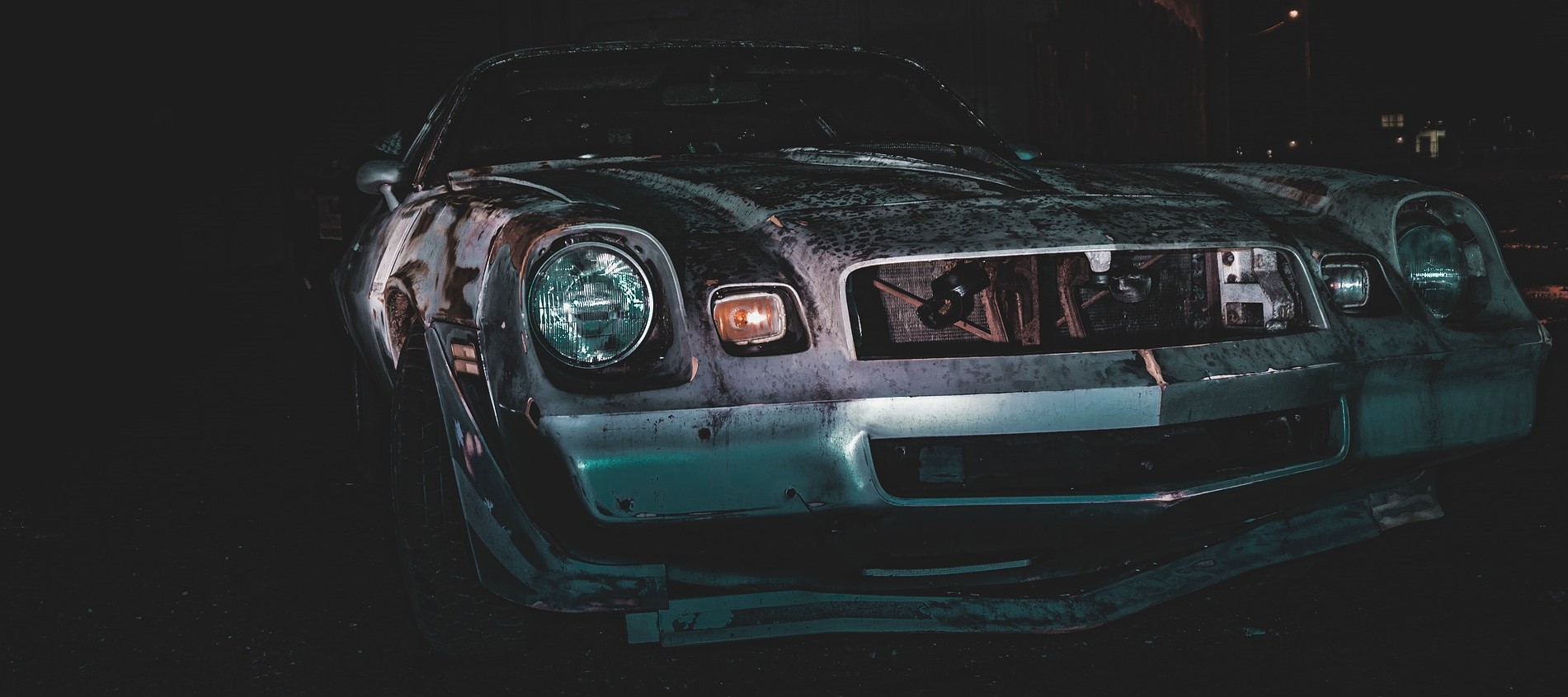 Gladden Hearts with Your Car Donation
This coming Cyber Monday ahead of the holiday season, do something that will gladden the hearts of needy breast cancer patients and their families in your area while filling your own heart with joy. Call us at 866-540-5069 and get started with your car donation.