5 Comfort Dishes Perfect For Cold, Snowy Nights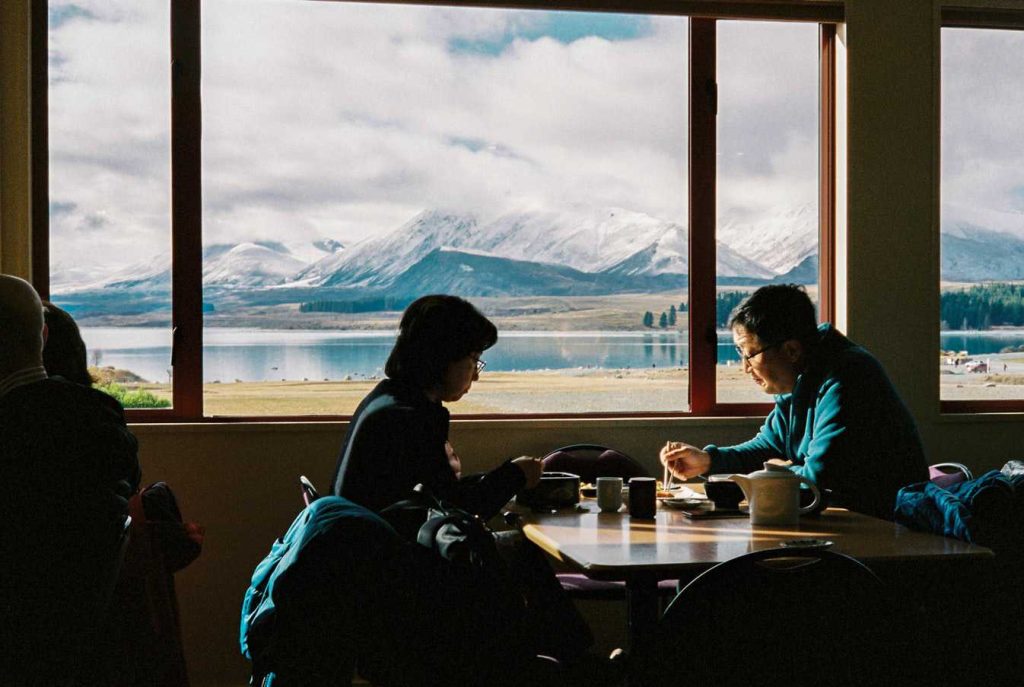 How the Winter Season Changes You
The winter season doesn't just change your wardrobe; it also changes your body's energy levels, metabolism, and even food preference. You become more inclined to eat warm foods, which may remind you of the good old times you spent in your childhood home.
What's great about eating comfort dishes during this time of year is that it also protects us from contracting cold-borne diseases.
5 Top Comfort Dishes for Cold Winter Nights
If you're looking for the best foods to help you ride out the coldest times of the year, then you've come to the right place. Breast Cancer Car Donations shares some of the best comfort dishes you can indulge in during those snowy winter nights:
1. Black Bean Soup
Best served hot, black bean soup is among the most popular comfort dishes people eat during the winter. Aside from the obvious warming effect of black bean soup, it also contains high levels of iron and copper, which our body needs to overcome the chill. Furthermore, it's also rich in flavonoids, which help release the free radicals in our body.
2. Chicken Soup
A good bowl of hearty chicken soup isn't just recommended for people suffering from colds; it's also a great food to keep you warm during the cold winter nights. It's the perfect way to keep your body hydrated. It's also packed with vitamins and minerals, which will help strengthen your immune system and prevent winter-related diseases.
3. Avocado Cream
Avocadoes are known to be a great source of healthy fat that helps warm up your body during the cold season. One can also get a lot of nutrients from avocadoes making it a great addition to your list of best winter snacks. Tip: Kids love it when you add a bit of topping!
4. Oatmeal
Oatmeal isn't just for breakfast. It's one of our favorite meals during winter because it provides the necessary nutrients and at the same time keeps you warm throughout the night. It contains enough fiber to help lower your bad cholesterol. It also has lesser calories, making it perfect for people who are trying to lose weight.
5. Chicken Pot Pie
Cooked in pots, chicken pies are one of the best dishes to eat when the temperatures are below zero at night. It's cooked with a lot of vegetables, giving your body the nutrients it needs to stay healthy. Plus, you can make it in batches and store the leftovers in the fridge for you to enjoy later on.
When you're looking for the best foods to warm you up during cold, snowy nights, these five comfort food dishes won't disappoint.
Donate a Vehicle to Breast Cancer Car Donations
If you're looking for the easiest way to dispose of an unwanted vehicle, consider donating it to Breast Cancer Car Donations. We run a lot of donation programs in the country that accept nearly all types of vehicles regardless of their age or condition. We sell these vehicles to help generate funds for our nonprofit partners so they can provide life-saving assistance to those who are battling breast cancer.
To show you our appreciation, you can expect us to haul your car away for free and handle all the necessary paperwork. Your donation will also entitle you to a top tax deduction.
For more information on our vehicle donation program, feel free to visit our FAQs page. If you have questions or concerns, you may call us anytime at 866-540-5069 or send us a message online.

Help Save Lives Now!
Saving lives has never been easier for our donors. To start your donation process, call us at 866-540-5069 or fill out our online donation form now!