5 Budget-Friendly Ways to Celebrate Independence Day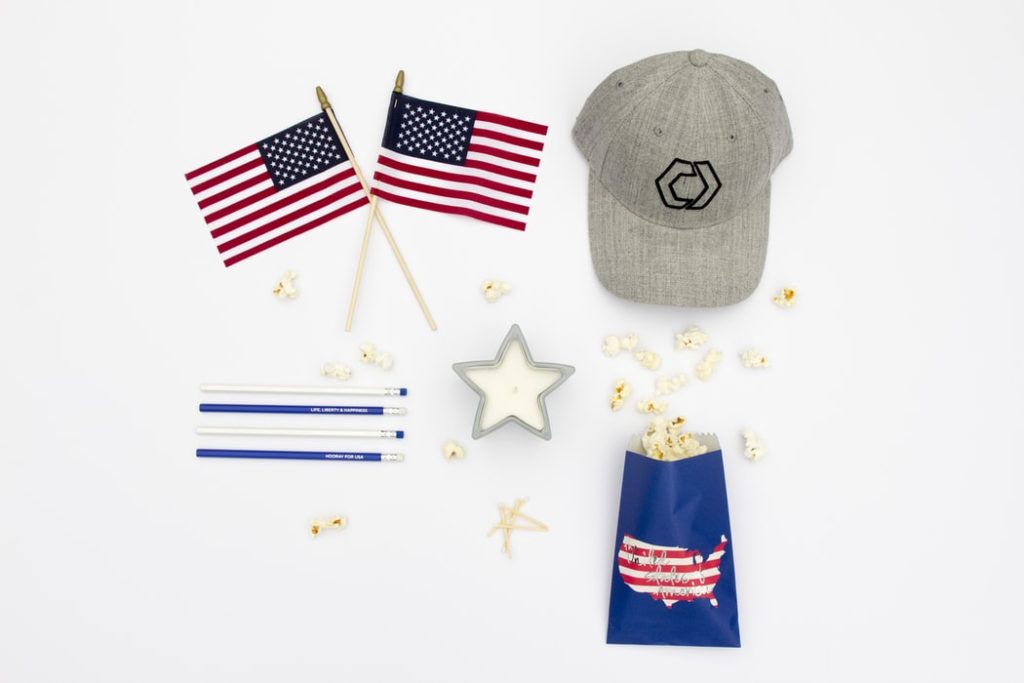 5 Budget-Friendly Ways to Celebrate Independence Day
Barbecues, fireworks, basking in the summer heat — do these things sound familiar to you? They should. It's because you're probably expecting to enjoy all of them when you celebrate our nation's Independence Day on July 4th with your friends and family.
While it may just be another day for other people around the world, in the United States, the 4th of July is a huge event where every red-blooded American celebrates the anniversary of their nation's independence.
Unfortunately, not everybody can afford to hold a grand celebration. If you're one of them, don't let your limited budget stop you from taking part in all the fun.
What Are the 5 Budget-Friendly Ways to Celebrate Independence Day?
If you're fond of parties and celebrations, July 4th is something that you're probably looking forward to every year. If you're a little tight on the budget, don't worry. Breast Cancer Car Donations has pulled together these budget-friendly ways to celebrate Independence Day.
Use decorations bought from the dollar store.
Found interesting party decoration ideas on Pinterest? Head down to the nearest dollar store and get the trinkets you need for your celebration. Add a little bit of DIY decorations on the side to make your party look grand.
If you're hosting a fourth of July party with friends, send out e-vites instead of paper invites. This way, you'll be able to save money on materials and postage. Moreover, you'll get to help the environment. You can also make the layout of your e-vites interesting and classy with all the free templates available online.
Choose affordable foods for your barbecue.
You can never go wrong with hotdogs and burgers. These are two of the most popular affordable options you can use for your fourth of July party. If you want to get a good deal, you can choose to buy them in bulk.
Skip the fireworks this year.
Aside from the fact that handling fireworks without proper training and experience may put the lives of your loved ones and also yours in danger, fireworks can also burn a hole in your pocket. It's best to leave this to the professionals and just enjoy the fireworks show at the local park.
Take it easy on the booze.
When it comes to booze, you might want to rein it in a little bit if you're working on a tight budget. Stick to one or two kinds of alcoholic beverages this year. You can also make a juice punch that will fit the theme of your Independence Day party. Be sure to have a non-alcoholic option for the kids.
Free Patients from the Scourge of Breast Cancer
The Fourth of July is one of the most meaningful occasions to do an act of charity that will benefit your less fortunate fellow Americans. As we celebrate our freedoms, you can help free destitute patients from the scourge of breast cancer. All you have to do is donate a vehicle you no longer need to Breast Cancer Car Donations.
We'll auction off your donation to provide funding for our IRS-certified 501(c)3 non-profit partners. These charities are dedicated to providing comprehensive breast health services to individuals who can't afford their costs. These charities provide breast cancer patients with easy access to medical facilities where they can undergo full treatment. They also offer free breast cancer screening, follow-up care after treatment, and other breast cancer prevention and education services.
We offer the most convenient way for you to dispose of a vehicle that you no longer want. Check here for the comprehensive list of vehicle types that we welcome in our program.
We'll pick up and tow your vehicle at absolutely no cost to you and wherever it is located in the United States.
Furthermore, your charitable contribution will entitle you to receive a sizable tax deduction in the next tax season.
If you want to know more details about our vehicle donation program, check out our FAQS page. If you have inquiries or concerns, you can give us a call at 866-540-5069 or leave us a message here.

Bring Hope on the 4th of July
To celebrate our nation's Independence Day this Fourth of July, bring hope to breast cancer patients who can't afford the high cost of treatment. Call us at 866-540-5069 or fill out our online donation form today to make your donation now!