5 Biggest Myths About Skin Cancer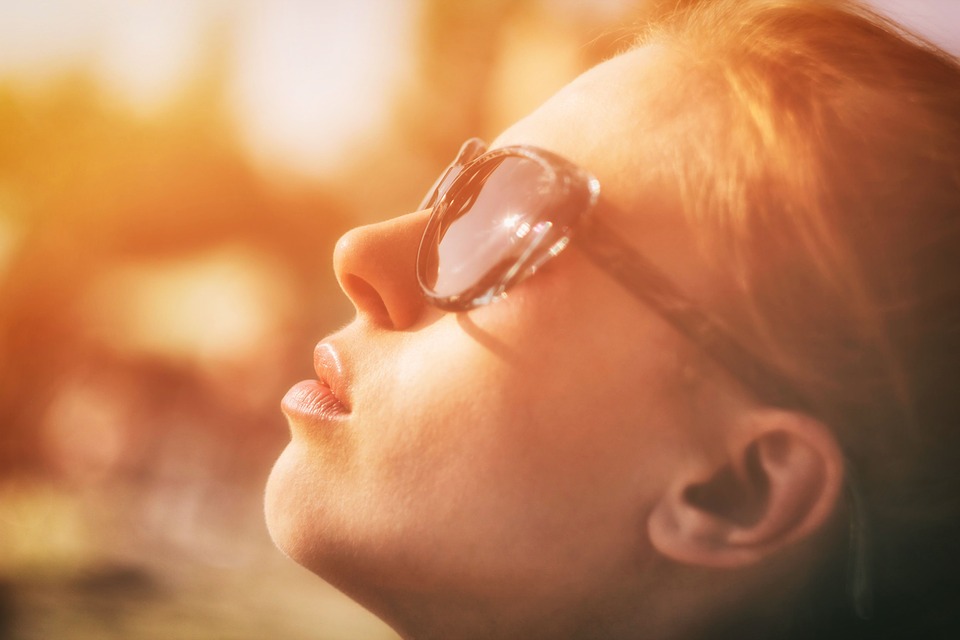 5 Biggest Myths About Skin Cancer: Get Your Facts Straight About Skin Cancer on Skin Cancer Awareness Month this May
Spending some time outdoors on a bright and sunny day is always a great idea. Aside from getting your daily dose of Vitamin D, it will also give you a chance to exercise and bring your stress levels down.
However, you'll need to remember that too much sun exposure can also lead to skin cancer.
To mark Skin Cancer Awareness Month this May, Breast Cancer Car Donations puts the spotlight on the most common type of cancer in the United States. A lot of misconceptions surround this disease. It's about time that we set the record straight by dispelling the common myths about skin cancer.
Getting the Truth Behind Common Skin Cancer Myths

Did you know that according to statistics, skin cancer will affect over 2 million people this year? Although basal cell and squamous cell carcinomas are easily curable, malignant melanoma is much more challenging to treat. To protect yourself from skin cancer, you'll need to get the truth behind the most common misconceptions about it.
MYTH 1: Sun exposure is the only cause of skin cancer.
Although skin cancer is primarily caused by excessive sun exposure, other factors can also lead to its development. These factors include excessive exposure to ultraviolet radiation from occupational equipment and tanning beds, genetics, weakened immune system, and old age. Furthermore, those who have freckles, fair skin, and multiple moles are also at risk of having skin cancer.
MYTH 2: Sunscreen with a higher SPF is the best choice.
This is far from the truth because SPF protection isn't directly proportional to the SPF number. Experts recommend the use of SPF 30 sunscreen because it's able to absorb 97 percent of the sun's UV rays.
The best thing you can do is to stay indoors when UV light is at its strongest. That's between 10 a.m. and 4 p.m. Don't forget to wear tightly woven protective clothing, hats, and sunglasses. Re-apply sunscreen every two hours if you need to be in the sun.
MYTH 3: Skin cancer is not a life-threatening disease.
Skin cancer can be deadly. Statistics show that in the U.S. alone, more than 11,650 individuals will die from non-epithelial skin cancers and melanoma, which is the deadliest form of the disease.
MYTH 4: If the sun isn't out or if the weather is cold, you won't have to worry about skin cancer.
Even on cold and overcast days, the sun won't stop producing UV rays that are able to penetrate through clouds and affect the skin. Moreover, you'll still need to wear sunscreen when you're around water, snow, and sand because these elements reflect the sun's rays.
MYTH 5: Sun exposure is the only way to get vitamin D.
The truth is you can get enough vitamin D from the food you eat and from typical sun exposure. Don't put yourself at risk for having skin cancer by baking in the sun for hours.
Breast Cancer Patients Need Your Help
Next to skin cancer, breast cancer is the most common type of cancer among women in the United States.
If you want to help individuals in your community who have been diagnosed with breast cancer but don't have enough resources to pay for the high cost of treatment, consider donating your extra vehicle to Breast Cancer Car Donations.
We'll auction off your donation and use the proceeds to help fund the comprehensive breast health programs of our charity partners. These IRS-certified 501(c)3 nonprofit organizations provide their beneficiaries with easy access to medical facilities so they can undergo full treatment. They also offer free breast cancer screening as well as other breast cancer prevention and education services.
As a donor, you'll enjoy our free towing service and a maximum tax deduction in the next tax season. You can count on us to assist you every step of the way as you go through our stress-free and seamless donation process.
We accept not just cars but nearly all other types of vehicles regardless of their condition. You can donate wherever you reside in the country since our vehicle donation program covers all 50 states.
You can get more information about us and our vehicle donation program by checking out our FAQs page. If you have questions, call us at 866-540-5069 or leave us a message here.
Donate to Help Fight Breast Cancer Today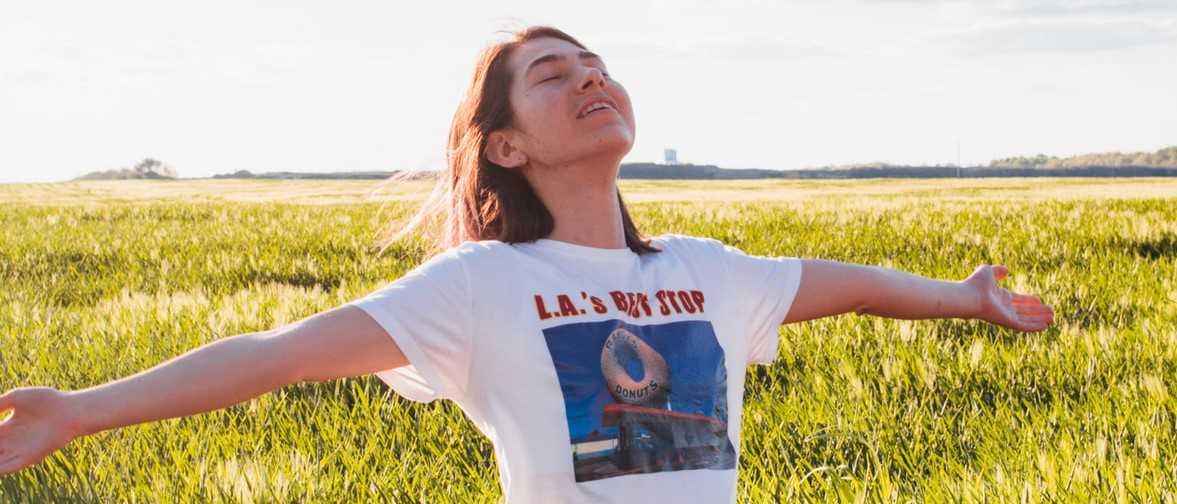 Someone who's battling breast cancer needs your help. Donate your vehicle to Breast Cancer Car Donations by calling 866-540-5069 or by filling out our online donation form now!