5 Best Reasons Why Giving Can Be Good For You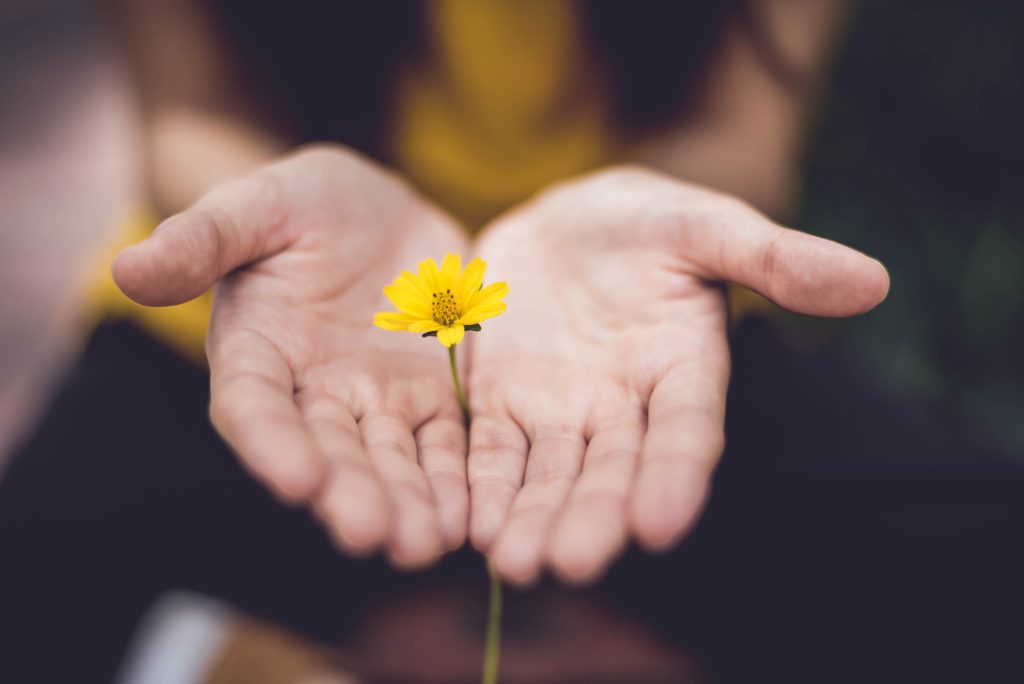 5 Best Reasons Why Giving is Good for You
September 5 — International Day of Charity — is the perfect time for us to demonstrate kindness and generosity toward others, particularly the poor and needy. This celebration encourages us to make our part of the world a better place for everyone, especially for the disadvantaged members of our community.
Poverty is one of the issues that our country continues to confront. Although the government has been providing assistance to those in need, a yawning gap still needs to be filled. If each one of us decides to give our time, money, or goods to meet the needs of our less fortunate fellow Americans, millions of lives will undoubtedly be transformed.
With this idea serving as its guiding light, the International Day of Charity was created to help impoverished people attain a better quality of life through the charitable contributions of good-hearted individuals.

What are the 5 Best Reasons Why Giving is Good for You?
Giving is something that many people don't often talk about because they're more focused on getting through each stressful day in one piece. In other words, they don't have the money and time to think about giving to people who live below the breadline. Little do they know that those who give whatever financial aid or material possession they can afford to give to charity actually get more benefits than those who have little inclination to help the poor. To shed light on this matter, Breast Cancer Car Donations points out the five best reasons why giving is good for you.
1. You'll feel happier.
This point is actually backed up by science. According to a study conducted by researchers at the University of Missouri, people who gave to charity got a higher score in terms of the joy and contentment they experienced compared to those who did not participate in charity-giving.
2. Giving frees us from being materialistic.
The laws of physics dictate that the greater the mass, the greater the force needed to hold the object with that mass. In the same way, the more things we own — the greater their total mass — the more they control and enslave us. As we accumulate more and more things, we mistakenly believe that they will make us happier. But the truth is that the more things we want, the more difficult and less happy our lives would as we seek to own more things. Giving to charity serves as a way to free us from materialism.
3. Giving reduces stress.
People who participate in charitable giving are more likely to experience reduced stress. Joint research conducted by the University of Tennessee and Johns Hopkins University found out that people who donate to charity experience lower stress and blood pressure levels compared to those who don't bother to donate.
4. Giving builds a better community.
If you're looking for ways to contribute to the growth and progress of your community and see noticeable changes right away, giving to a charity that will benefit the members of your community is the best way to go. Your donation can help address such issues as poverty, hunger, unemployment, and disease in your community.
5. You get a tax deduction.
In a way, giving also gives you a chance to help yourself by reducing your taxable income. Given that the charity of your choice is an IRS-certified 501(c)3 nonprofit organization, the donation you give will qualify you for a tax deduction if you itemize your tax returns.
Help Save Lives with a Vehicle Donation
Breast cancer is the second most commonly diagnosed and the second deadliest cancer among women in the United States. Aggravating the problem is the fact that many breast cancer-stricken women are uninsured and don't have the financial capacity to pay for the high cost of their treatment.
That is the reason why we established Breast Cancer Car Donations. Together with our nonprofit partners, we strive to help these women receive the assistance they badly need by providing them comprehensive breast health services. Thanks to the vehicle donations we receive, our IRS-certified 501(c)3 nonprofit partners are able to provide them financial assistance, counseling, therapies, early screening and detection, treatment, and other services.
Our donors also personally benefit from their vehicle donations since they get free towing services and the opportunity to receive top tax deductions in the next tax season. Furthermore, they also get to enjoy a most pleasant giving experience with our quick and convenient donation process where no paperwork is involved.
You can join our vehicle donation program today by filling out our online donation form or calling us at 866-540-5069. You can donate any type of vehicle regardless of its age and condition. You can also make your vehicle donation anywhere in the United States since we have vehicle donation programs in all 50 states.
For more information, feel free to visit our FAQs page. If you have questions, call us anytime at our toll-free hotline or send us a message online.

The Day You'll Help Save Lives
Mark today as the day you will be helping save lives from breast cancer. Call us at 866-540-5069 now and give those needy breast cancer patients in your area some reason to feel hopeful with your car donation!