4 Ways to Empower Women on International Women's Day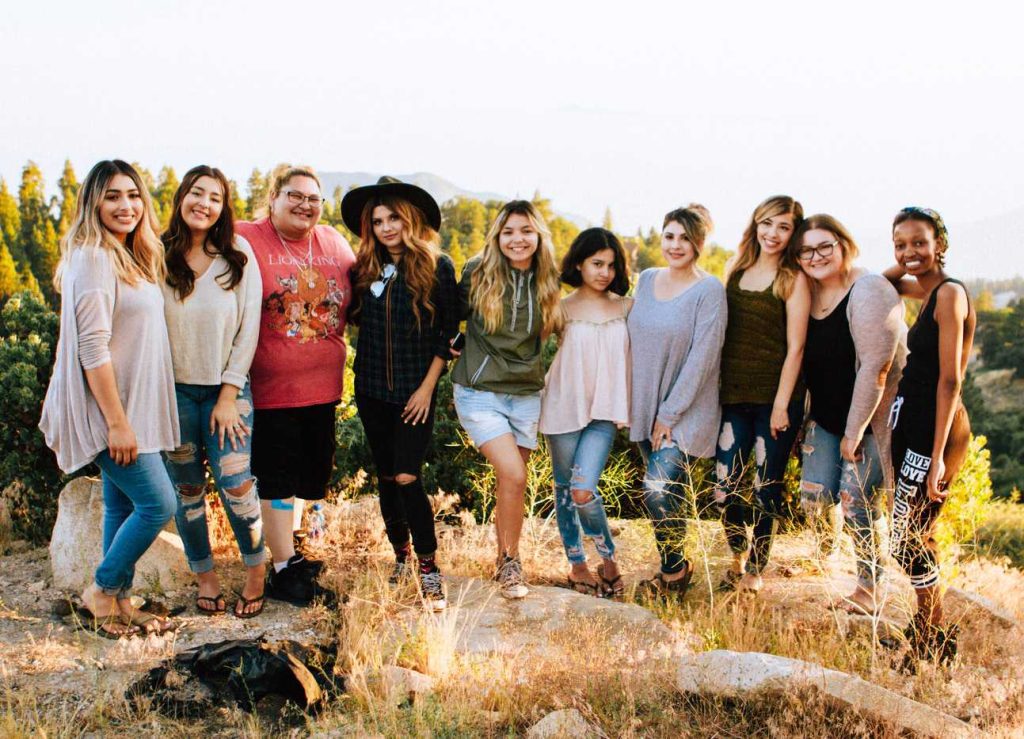 How to Unlock the Full Potential of Every Woman
The critical roles that women play in society have greatly influenced the progress, stability, and development of communities around the world. Aside from being the ones taking the lead in the decision-making about their family's health, nutrition, and overall well-being, women also take the responsibility of helping their households adjust to new realities as well as challenges that may come in life.
In observance of International Women's Day on March 8, we at Breast Cancer Car Donations are putting the spotlight on women empowerment. When every woman is released from the fetters of gender discrimination and double standards, they'll be free to make the most of opportunities and choices that can improve prospects for future generations.
How to Empower Women on International Women's Day
Imagine a world that's devoid of injustice and inequality – where every person, regardless of gender and background, has equal access to education and employment, as well as the freedom to make their own decisions. This is the ultimate goal of women empowerment. If you want to know more about how women can be empowered to go beyond what is expected of them, check out these four ways:
1. Provide easy access to education.
If there's one effective way of empowering women, it's through education. Knowledge is power, and the only way for women to gain knowledge is for them to be granted easy access to schools, mentors, and other organizations dedicated to educating the uneducated. Education also helps them to tap into their skills and use them to create something useful and worthwhile for the benefit of their community.
2. Fight for equal job opportunities.
One of the main reasons why women fail to realize their potentials is because they're not given a chance to do so. Equal opportunities aren't exactly the reality right now, and most women are still offered menial jobs. Programs that offer equal rights are the perfect stepping stones to promoting decent jobs for women and effectively advocating their growth and development.
3. Create a safe space.
Creating a safe space where women can freely speak their minds without fear can greatly contribute to women empowerment. Aside from boosting their confidence and enhancing their sense of well-being, creating a safe place where their contributions are accepted, their opinions are heard, and personal identities are appreciated, is an essential factor of this movement.
4. Teach them leadership skills.
Women have great potential for positions of leadership. For this reason, it's extremely important to sharpen their decision-making, problem-solving, people management, and time-management skills by allowing them to hold positions of power and authority.
Help Women Afflicted with Breast Cancer
Did you know that when you donate any type of vehicle to Breast Cancer Car Donations, you'll enable us to raise funds for the benefit of women who have been diagnosed with breast cancer? We will sell your donation through auction and use the proceeds to support the comprehensive breast health services that are being delivered by our nonprofit partners in your community.
Thanks to your donation, uninsured and underserved patients who can't afford to pay the high cost of breast cancer treatment will be able to receive the financial and medical assistance that they badly need.
As a donor, you'll have your car hauled away for free from any location of your choice. Aside from this, you'll also get a chance to receive a top tax deduction in the next tax season.
For more information about our donation process and your donation benefits, visit our FAQs page. If you have questions or concerns, call us at 866-540-5069 or contact us online.

Donate a Car to Help Save Lives Today!
International Women's Day should remind us of the importance of helping women in our community. If you're ready to help those who are going through their breast cancer journey, donate to us any vehicle that you no longer need. Contact us at 866-540-5069 or fill out our online donation form to get started.