4 Tips on Interacting with Someone Who Has a Physical Disability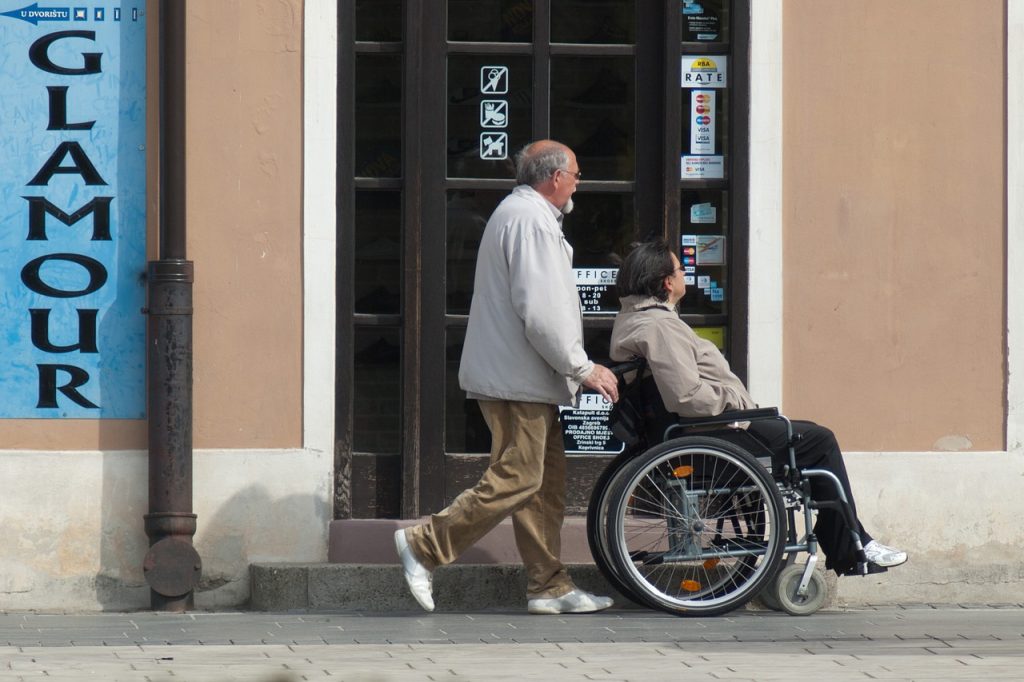 4 Tips on Interacting with Someone Who Has a Physical Disability
Have you ever wondered if you've inadvertently offended a person with a disability? Perhaps there were times when you felt a little unsure about how you can communicate and socialize with people from the disabled community. If you have a friend, a co-worker, or a family member who has a disability, it's extremely important to understand that each of them has a unique experience of how their disability was diagnosed and how this affects their daily lives.
The term "disability" can cover a wide range of possibilities as well as levels of ability. For instance, a certain disability can either be temporary or permanent. It can exist from birth or acquired at some stage in their lives. Whatever the case may be, people with disabilities have one thing in common: Their disability affects their physical functioning such as their dexterity, stamina, and mobility.
What Are the 4 Tips on Interacting with Someone Who Has a Physical Disability?
First, you have to understand that there are different kinds of physical disabilities. These could be classified as health and medical disabilities, mobility-related disabilities, and disabilities that are caused by brain injuries. While some of these physical disabilities are obvious, others are not always noticeable.
Since December 3 is National Disability Day and International Day of Persons with Disabilities, Breast Cancer Car Donations encourages you to apply these 4 tips on interacting with someone who has a physical disability:
1. Don't offer assistance without asking.
While you may only have the best intentions, it's possible for you to offend a person with a disability when you automatically assume that they need your help. The only way to steer clear from this awkward situation is to ask them if they would like your assistance. In case you're not sure what to do, you can simply ask, "Can I help?"
2. Don't touch somebody's wheelchair or mobility aid without asking permission.
Touching someone's wheelchair or mobility aid without asking permission is both rude and offensive because this is an extension of their personal space. Plus, most of those power wheelchairs have hand-held devices that are controlled by the person with a disability. This means that you could potentially compromise your safety or theirs if you attempt to touch their wheelchairs without asking.
3. Don't assume that someone with a disability also struggles with an intellectual disability.
Keep in mind that regardless of how a person with a disability may look to you on first impressions, it's never right to make assumptions. Also, it's best to speak directly to them and not to the support persons who are accompanying them.
4. If conversations are expected to last longer than a few moments, suggest a place where both parties can be comfortably seated.
If you were the person who's sitting in a wheelchair, you'd agree that it would be incredibly exhausting to constantly look up when you communicate with someone on their feet. If you expect to have a long conversation with a person who has a physical disability, try suggesting a place nearby where you could both be comfortably seated.
Most of those who are living with certain physical disabilities are experts in their individual needs. Being thoughtful and respectful as you communicate with them is important in cultivating a community that's considerate to people who have disabilities.
Do You Want to Make a Difference Today?
Breast Car Donations makes it incredibly easy for you to make a huge difference in your local area. If you donate a vehicle to us, we'll use it to provide funding for well-known IRS-certified 501(c)3 nonprofit organizations that are battling breast cancer. These nonprofits provide comprehensive breast health services to uninsured and underserved breast cancer patients throughout the country. The services include financial assistance, counseling, therapies, and treatment. Other beneficiaries receive free access to early breast cancer screening and other breast cancer prevention and education services.
While your donation will immensely benefit breast cancer patients and their families, you will also receive your share of rewards, including a top tax deduction after your donated vehicle is sold at auction. You'll also get to enjoy our free towing services and our quick and convenient donation process where you don't have to do any paperwork.
You can donate not just a car but any other type of vehicle whether in good running condition or not. You can also make your vehicle donation anywhere in the United States since we have vehicle donation programs in all 50 states.
For more information about our vehicle donation process, check out our FAQs page. If you have questions about our vehicle donation program, feel free to call us anytime at 866-540-5069 or send us a message online.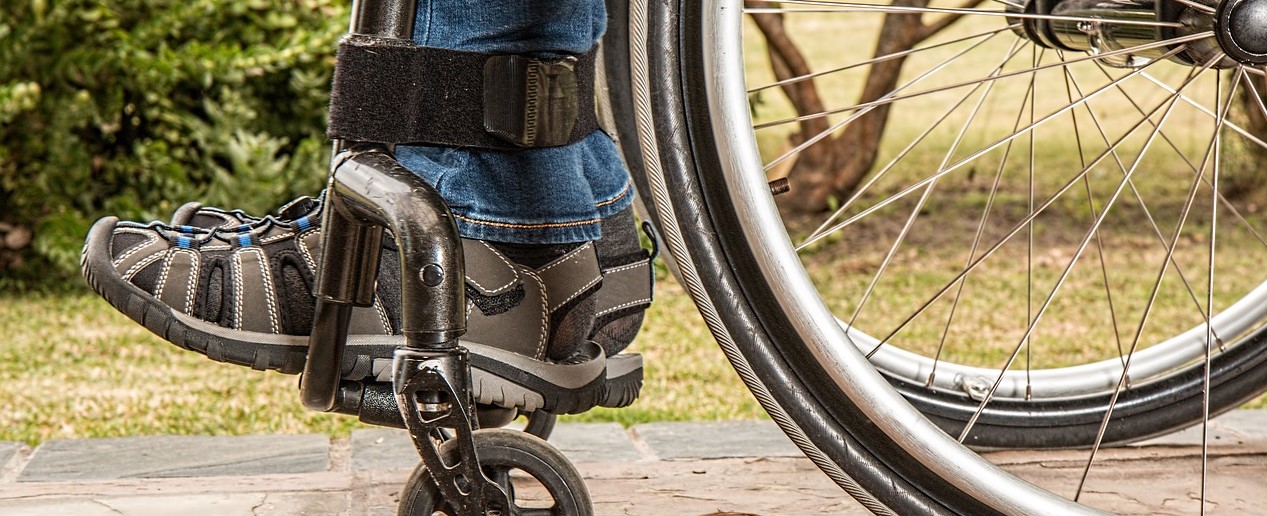 Help Save Lives Now!
If you're ready to part ways with a vehicle that you no longer want or need – and help save the lives of destitute breast cancer patients in the process – then get in touch with us today! There is no better way to mark December 3 – National Disability Day and International Day of Persons with Disabilities – than by doing such a charitable deed. You may jumpstart your donation process by filling out our secure online donation form or by calling us at 866-540-5069 now!