4 Meaningful Ways to Salute Our Fallen Heroes on May 30th – Memorial Day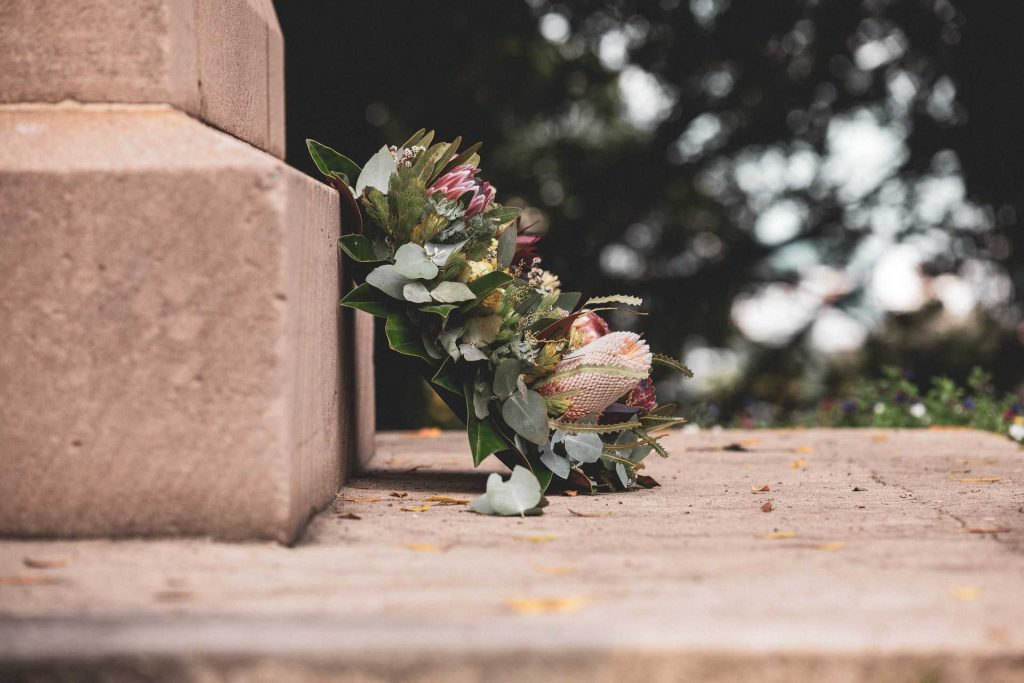 It's Time to Pay Homage to Those Who Made the Ultimate Sacrifice in Service to Our Nation
Memorial Day serves as a reminder for all of us to honor our brave men and women who made the ultimate sacrifice to protect us and defend our liberties. The federal holiday is observed on the last Monday of May, which is May 30th this year. It traditionally marks the start of the summer season in our country.
Memorial Day was first created to honor Union soldiers who had died during the American Civil War. After World War I, the U.S. Congress extended the holiday to include all American men and women who died in any war or military action.
On this day, U.S. flags are raised at half-staff from dawn until noon. From noontime until the end of the day, they are raised to full staff. The half-staff position represents the hundreds of thousands who lost their lives serving our country. On the other hand, the gesture of raising the flag fully reminds us that although our fallen heroes are no longer with us, they will always be remembered and honored.
Wearing red poppies is another well-known Memorial Day tradition. Many Americans do this to commemorate the heroes who served in the U.S. military until their very last breath.
4 Meaningful Things You Can Do on Memorial Day
Before hitting the beach or going on a road trip to kick-start summer with your favorite people, you may want to pay tribute to our fallen warriors first. After all, that's what Memorial Day is all about.
Don't have any ideas in mind? Here are four meaningful things you can do:
1. Place flags or flowers on the gravesites of fallen service members.
If you happen to live near a national cemetery or memorial, May 30th is the perfect day to visit the place. Plant flags or leave flowers on the gravesites of our fallen service members.
2. Attend a Memorial Day event.
Cities and towns typically hold Memorial Day events to observe the holiday. They include parades, fireworks, and music festivals. They usually conclude with a moment of silence or memorial service. If you want to celebrate the holiday in a festive yet patriotic mood in the company of others, you will love attending this event.
3. Send care packages to our troops.
Even though Memorial Day is all about honoring our troops who lost their lives in the wars our nation fought, you can also use the occasion to show your support to our active-duty service members and our veterans as well. One way to show your support is by sending care packages to our troops deployed overseas.
4. Host a fundraising event.
Honor our fallen heroes by extending a helping hand to the loved ones they left behind. One way to do this is by starting a fundraiser to raise money for the families of deceased soldiers. You can coordinate this activity with any local organization that caters to these families. The fundraiser can be as simple as having a garage sale.
Like Our Fallen Heroes, You Can Also Help Save Lives
Another way to honor our fallen heroes on Memorial Day is by following their example. They courageously fought our enemies to protect us from harm and save our lives.
You can also engage in a life-saving mission without joining our military. All you have to do is donate any vehicle you can spare to us at Breast Cancer Car Donations. We will use your donation to extend lifelines to the needy women in your community who are waging the biggest fight of their lives against breast cancer.
We serve as the online vehicle donation partner of leading nonprofit organizations that are dedicated to fighting breast cancer. We collect donated vehicles and sell them off through auctions, with the proceeds going to our nonprofit partners. These nonprofits use the funding we give to finance their critical programs and services aimed at saving the lives of uninsured and indigent breast cancer patients.
They provide their beneficiaries with easy access to top cancer centers as well as financial assistance to cover the costs of their treatments, doctor consultations, hospital fees, medications, follow-up care, and other vital health care services. They also provide their beneficiaries with free breast cancer screening and diagnosis as well as prevention and education services.
You'll get amply rewarded for your vehicle donation. Since our charity partners are IRS-certified 501(c)(3) nonprofit organizations, your charitable contribution will qualify you to receive the maximum tax deduction in the next tax season.
We also offer free vehicle removal services in all parts of the country. Just give us your complete address and preferred time for pickup, and we'll coordinate with a licensed towing company to get the job done.
Even more valuable than the material perks that await you is the priceless feeling of joy and satisfaction you'll experience, knowing that your vehicle donation will be used to help save lives.
You can donate almost any type of vehicle regardless of its age or condition. Aside from cars, we also accept motorcycles, RVs, golf carts, snowmobiles, boats, jet skis, and many more. Find out more information about this here.
If you're interested to see how our simple and easy donation process works, visit our FAQs page. For inquiries or concerns, feel free to reach us anytime through our toll-free hotline at 866-540-5069 or send us a message here.
Become a Hero Today!

Celebrate Memorial Day by becoming a hero in your own right. A simple vehicle donation is all it takes to help save the lives of hapless breast cancer sufferers in your area. Call Breast Cancer Car Donations at 866-540-5069 or fill out our secure online donation form to start saving lives now!