4 Major Challenges Coronavirus Presents to Charities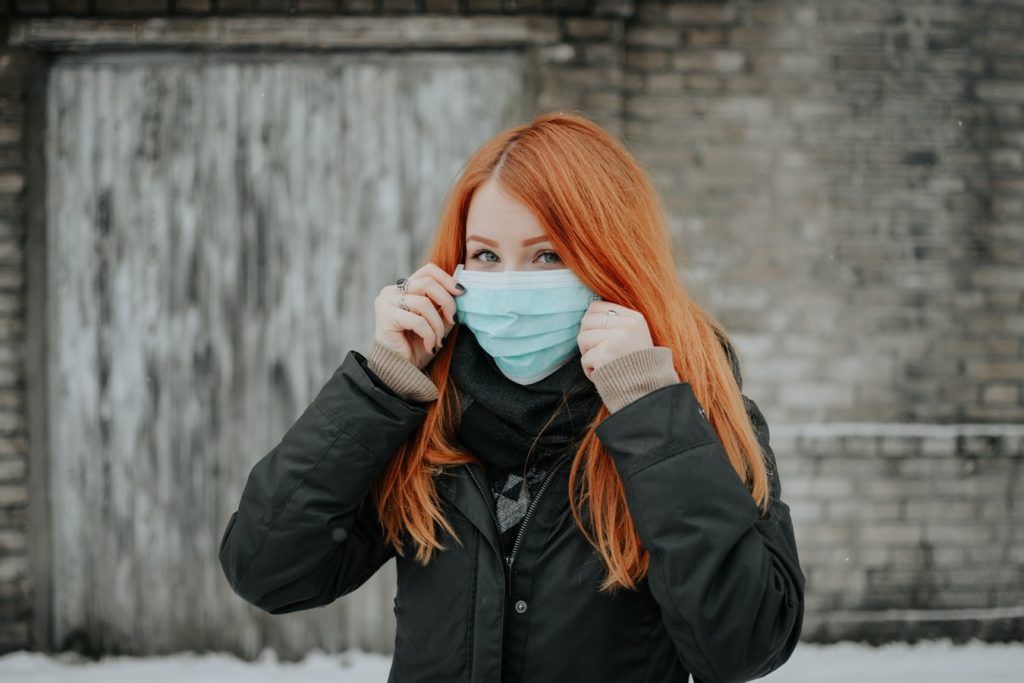 4 Major Challenges Coronavirus Presents to Charities – Economic Slowdown Adversely Affects Charitable Organizations
With the novel coronavirus pandemic affecting millions of people around the globe, many countries have imposed lockdowns, quarantines, and other measures to "flatten the curve" and arrest the growing numbers of infected and deceased. The United States is one of the many countries where stay-at-home orders have been issued. Nonessential businesses have been shut down while schools have activated distance learning protocols for their students so they can study in the safety of their homes.
As nations go all-out to stop the pandemic from spreading further, economies have taken a massive hit. Many businesses are at a standstill as millions of workers lose their sources of income. Governments try to fill the gaps to provide for the needs of their people by releasing cash and other forms of assistance.
Coronavirus Effects on Charities
In the U.S., charitable organizations operate using various methods to generate funds for the advocacies they support. However, as economies slow down, charities are feeling the crunch just like other sectors of society. Here are some of the effects of the novel coronavirus on charitable institutions:
Many charities in the country rely on staging events such as fun runs, concerts, and conferences to encourage people to donate in support of their cause. However, with the recent advisory by the Centers for Disease Control and Prevention (CDC) banning events with 50 or more attendees, many fundraising events have been canceled until further notice. This means that the funds expected from these events will not arrive until a much later date.
Not many people are lucky to keep their jobs and work from home. Many members of the workforce from industries affected by the shutdowns have been laid off indefinitely. They now have to make do with the government's unemployment benefits in the meantime. As a result, those who are willing to donate to support a worthy cause are unable to do so because they are strapped for cash.
With companies closing down, many charitable operations that rely on sales and trading won't be able to generate funds to support their causes.
For charities working with the government, contracts may also be in danger of being canceled as funds are re-appropriated to provide additional funds for emergency health care services and to address the needs of Americans who are financially impacted by the economic slowdown.
You Can Support Us Despite the Crisis
Even though charities face tough challenges in their operations given the current global crisis, they are pressing on with their efforts because they just can't stop supporting their beneficiaries.
As you and other Americans try to weather the storm of the novel coronavirus pandemic, there are still ways for you to extend your support to charitable causes without dipping into your family's savings.
For instance, you can simply donate an item that no longer has any use to you, such as your old car. When you donate a vehicle to us at Breast Cancer Car Donations, you will be helping save the lives of destitute breast cancer patients.
We will auction off your donated vehicle and distribute the collected funds to our charity partners. They will then use the money to provide their beneficiaries with financial assistance, easy access to medical facilities for their treatment, counseling, breast cancer screening, and other breast cancer prevention and education services.
As for the types of vehicles we normally accept, you can check them out here. For information on our donation process, head over to our FAQs page.To repay you for your charitable contribution, we'll provide you with our free towing service wherever your vehicle is located in the country. Your charitable contribution will also qualify you to receive a top tax deduction in the next tax season.
If you have inquiries or concerns regarding our donation program, call us at 866-540-5069 or leave us a message here.
Breast Cancer Sufferers Need Your Help

Show the breast cancer sufferers in your community that they have not been abandoned during this time of crisis. They need your help to survive more than ever. Call us at 866-540-5069 or fill out our online donation form to save lives with your car donation today!