4 Inspiring Ways to Celebrate African American History Month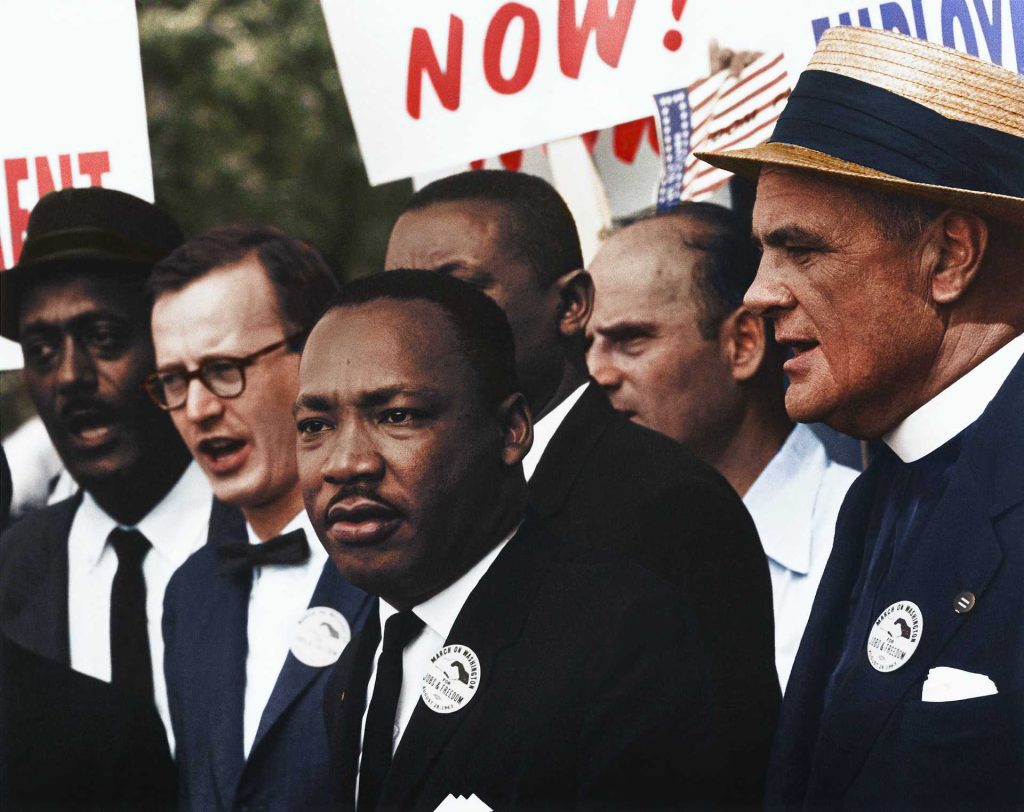 Honor the Contributions of Black Americans to Society this February
African American History Month, also known as Black History Month, is celebrated throughout America in February. A historian named Carter G. Woodson made the first call for the creation of a Black History Month in 1926. The group he led, the Association for the Study of Negro Life and History, declared the second week of February to be Negro History Week.
The original celebration was aimed at raising awareness about the contributions of African Americans to civilization and society. The event was well-received by the academe and progressive whites. Many philanthropists and scholars also supported the idea.
When Woodson died in 1950, many cities had already adopted the celebration of Negro History Week. In the 1960s, a stronger clamor emerged for giving due importance to Black history. The Civil Rights Movement highlighted the contributions of African Americans to the nation's history and culture.
In 1976, President Gerald Ford officially expanded the event by declaring February as African American History Month to "seize the opportunity to honor the often too neglected accomplishments of black Americans in areas of endeavor throughout our history."
The celebration has also been adopted by several countries including Canada, the United Kingdom, The Netherlands, and Ireland. Canadians also celebrate Black History Month in February. Other countries celebrate it in October.
To celebrate this year's African American History Month, here are some inspiring activities you can do:
1. Pay a visit to the National Museum of African American History and Culture.
Learn about the rich history of the United States from the lens of African Americans. As a part of the Smithsonian, it houses an extensive collection of exhibits and artifacts that chronicle the role of black Americans in American history. The museum is situated in Washington, D.C., but it also offers virtual exhibits and online collections to engage learners and visitors digitally.
2. Revisit Martin Luther King Jr.'s letter from Birmingham jail.
It's one of the most important documents in the Civil Rights Movement, written while he was in jail for participating in a protest against racial segregation in 1963. It talks compellingly about a nonviolent response to racism.
3. Have a movie date.
There are many great historical movies about Black Americans that will provide you eye-opening insights into the past. Check out Hidden Figures, Malcolm X, Selma, and Amistad for starters.
4. Dress up as a historical figure.
Do your research and dress up as an African American historical figure who you look up to. Invite your classmates to do the same. Celebrate the lives of these icons by talking about their achievements in nation-building.
Honor the Legacy of Outstanding African Americans This Way
American history is filled with stories of heroism, idealism, and bravery from extraordinary African American men and women who have paved the way for the generations that came after them. You can honor their legacy by reaching out to the needy members of your community, including financially struggling breast cancer patients.
If you have an old car that you no longer use, that's all you need to help them. When you donate that vehicle to us at Breast Cancer Car Donations, we'll use it to enable these patients to get the best treatment and health care they need so they can be on their way to full recovery.
We'll sell your gift through an auction, with the proceeds going straight to our nonprofit partners. These nonprofits will use the money to deliver a range of breast health services to their beneficiaries, including providing uninsured and destitute breast cancer patients with easy access to top medical facilities and financial assistance to cover the cost of their treatments, physician visits, medications, and follow-up care. Other beneficiaries get to receive free breast cancer screening and prevention and education services.
When you turn over an unwanted vehicle to us, we'll get it off your hands quickly, conveniently, and at no cost to you.
Since our partners are IRS-certified 501(c)(3) nonprofit organizations, your donation will also entitle you to receive a maximized tax deduction in the next tax season.
Even more precious than these material rewards, you'll find awesome satisfaction in knowing that your car donation will be used to help save lives.
We accept nearly all types of vehicles, and you can make your donation wherever you are residing in the United States.
If you're interested to learn more about our donation program or how our donation process works, head over to our FAQs page. If you have any questions for us, you may call us anytime at our toll-free hotline 866-540-5069 or contact us here.
Become a Hero to Breast Cancer Sufferers

Celebrate African American Month this February by becoming a hero to the suffering breast cancer patients in your community. Your car donation will surely touch their lives. Call Breast Cancer Car Donations at 866-540-5069 or fill out our online donation form now!