4 Fun Ways to Celebrate Super Bowl Sunday at Home on February 13th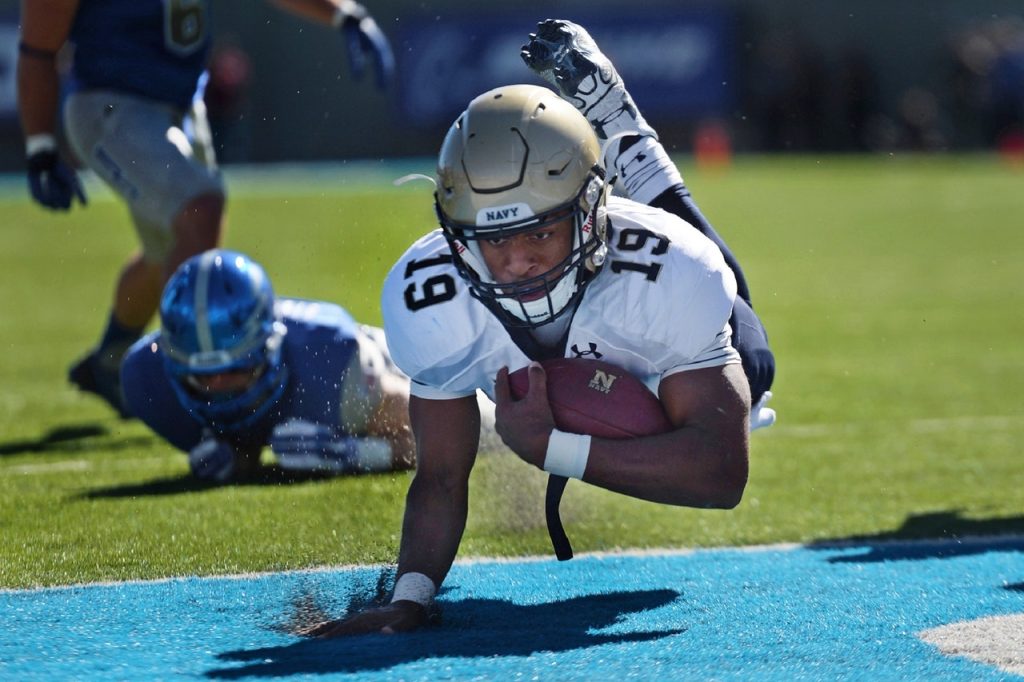 It's Pure Entertainment for Everyone!
Buckets of chicken wings, endless chips and dips, and a whole lot of football — that's right, Super Bowl Sunday is here again! February 13th is the date!
Almost every red-blooded American out there will be tuning in to the big event as the Cincinnati Bengals clash with the Los Angeles Rams. People from all walks of life will be heading down to sports bars to watch the game. Others will be throwing Super Bowl LVI parties. Those living in Los Angeles, California, will be lucky enough to witness the game live at the SoFi Stadium.
The thing with Super Bowl is that it's not just for football fans. With its halftime show featuring spectacular commercials and musical performances from the country's biggest artists, Super Bowl is pure entertainment for everyone.
Over time, Super Bowl has become an unofficial U.S. holiday as it has embedded itself into our culture. 2022 will be its 56th year, and organizers are doing their best to ensure that it gets to upstage the past shows.
Planning to Celebrate Super Bowl Sunday at Home?
If you're still on the fence about going out to mingle with a large crowd at the stadium or you're just too lazy to go out, you can always watch the Super Bowl from the comfort of your own home. Here are four fun ideas to get you hyped up:
1. Host a small Super Bowl party.
There's no better way to spend Super Bowl Sunday than to watch the game with your closest circle. Invite your favorite people over for a fun-filled day. Go all out on appetizers, set up a minibar, and mix in a couple of Super Bowl-themed activities.
2. Dress your part.
Just because you're at home doesn't mean that you couldn't dress for the occasion. Since this major sporting event only takes place once a year, you might as well grab the opportunity to sport the jersey of your all-time favorite team to show your support. Don't forget your cap and perhaps even a foam hand sign!
3. Watch the game outside.
Watching the game indoors can be boring, which is why we suggest a change of scenery. Your backyard might just be the perfect place for your own Super Bowl viewing party. Bring your TV outside along with several extension cords and place lawn chairs and sleeping bags on the grass. Better yet, go the extra mile by renting an inflatable screen and projector.
4. Place your bets on the championship game.
We're not talking about cash bets here (unless you're not against them). Before the championship game kicks off, have a jar full of fun and family-friendly dares written on rolled pieces of paper. Those who have placed their bets on the losing team should pull out one dare from the jar and do the written action.
Be a Bringer of Joy and Hope on Super Bowl Sunday
Unfortunately, not everyone in the country can experience the excitement of watching the Super Bowl this February 13th. Among them are breast cancer patients who are bedridden and reeling from the effects of the disease, particularly those who are unable to get proper medical care due to poverty.
You can extend them a helping hand through a simple gesture: Donate an unwanted vehicle to us at Breast Cancer Car Donations.
We'll place your donated vehicle up for auction, with the proceeds going straight to our charity partners that are in the thick of the fight against breast cancer. These IRS-certified 501(c)(3) nonprofit organizations use the funding we give to sustain their delivery of life-saving services to their beneficiaries. These services include providing uninsured and indigent breast cancer patients with easy access to top medical facilities as well as financial assistance to help pay for the costs of their treatments, doctor consultations, medications, follow-up care, and other health care services. Other beneficiaries get to receive free breast cancer screening, diagnosis, as well as prevention and education services.
To show our appreciation for your charitable contribution, we'll provide you with our free pickup and towing service wherever your vehicle is parked or stored in the country.
Your donation will also entitle you to claim the maximum tax deduction in the next tax season.
Best of all, you'll have the ultimate pleasure of doing something extraordinary that can help save the lives of struggling breast cancer patients in your area.
We accept almost all types of vehicles regardless of their age or condition. Head over to this page to find out what else you can donate aside from cars.
For more information about our donation program, including our quick and convenient donation process, visit our FAQs page. If you have any questions or concerns, feel free to get in touch with us through our 24/7 toll-free hotline at 866-540-5069. You can also write to us here.
Turn Your Unwanted Car into a Lifesaver Today!

Celebrate Super Bowl LVI by doing an act of charity that can greatly benefit the indigent breast cancer patients in your area. Help us save their lives with your car donation. Call Breast Cancer Car Donations at 866-540-5069 or fill out our secure online donation form now!