4 Easy Ways to Eat Right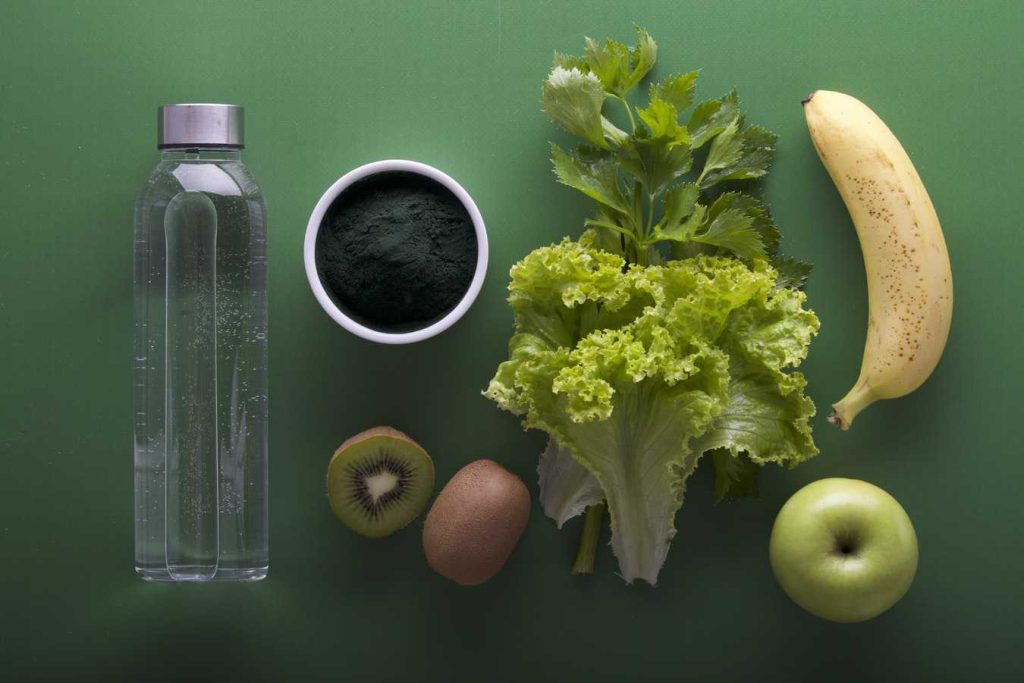 Food Choices Can Impact Disease Prevention, Weight Control
Are you serious about making a 180-degree turn when it comes to your eating habits? If so, then you better get the ball rolling on National Nutrition Month this March!
Trying to make the right food choices can have a huge impact on disease prevention and weight control. Sadly, most people don't even know where to start. If you're one of those who are looking to start eating healthy, Breast Cancer Donations is here to help you achieve your goal.
How to Eat to Maintain Good Health
Making daily decisions about what you should eat, how much you should eat, and when you should eat can get a little too overwhelming. Before you abandon the struggle and go back to your old ways, Breast Cancer Car Donations shares these four easy ways to help you eat right:
1. Plan your weekly menu.
You can eat healthier and have less stress during meal times if you decide to plan ahead. Aside from the fact that having a weekly menu can help you avoid your usual 6 o'clock scramble, you'll also get to eat more balanced meals. You'll also be less likely to waste your food and time. Keep in mind that you can have better control of your nutrition if you make it a point to plan ahead.
2. Add fresh produce to your meals.
Make it a point to eat a wide range of fruits and greens on a daily basis to help you get all the vitamins, minerals, antioxidants, and fiber that your body needs. There's no better way to set the mood for a healthier spring than a trip to the local farmer's market. That's where you can discover the freshest and healthiest foods for this season!
3. Substitute salt for your favorite spices.
Did you know that incorporating too much salt in your diet can lead to cardiovascular diseases? Most people groan at the idea of sticking to healthful eating because they think that using less salt will cause them to miss out on flavorful dishes. They could never be more wrong.
Since it's more difficult to control your consumption of salt when you eat at restaurants, it's best if you do your own cooking at home. To make scrumptious meals that are bursting with flavor even with less salt, you can try experimenting with cumin, garlic, ginger, turmeric, basil, oregano or other spices.
4. Replace valueless fats with valuable ones.
Eating healthy means avoiding the use and consumption of mayonnaise, shortening, margarine, and hydrogenated oils in preparing your meals. It also means doing your heart a huge favor by embracing unsaturated, monounsaturated, and polyunsaturated fats, which include nuts, hummus, avocados, olive oils, and flaxseeds.
Donate a Vehicle to Help Breast Cancer Patients
If you want to reach out to the breast cancer patients in your local community, consider donating any type of vehicle you no longer need to Breast Cancer Car Donations. You can make such a donation wherever you're located in the country since we have vehicle donation programs in all 50 states.
We'll sell your donation through auction to raise funds for our nonprofit partners. These IRS-certified 501(c)3 nonprofit organizations use the funding to provide needy individuals with comprehensive breast health services, including financial assistance as well as access to medical facilities for uninsured and underserved breast cancer patients so they can undergo full treatment. They also provide free breast cancer screening for individuals to enable early detection of the life-threatening disease. They likewise hold breast cancer prevention and education
campaigns among other activities.
In return for your vehicle donation, you'll enjoy free towing service and a maximum tax deduction in the next tax season.
For more information about the ins and outs of our donation program, feel free to visit our FAQs page. For any questions or concerns that you might have, call us at 866-540-5069 or send us a message online.

Give Hope to Breast Cancer Patients with Your Car Donation!
If you have an unwanted vehicle, you can make a massive impact in your local community by donating that clunker to us. Call us at 866-540-5069 or fill out our online donation form to give hope to breast cancer patients in your local area with your car donation now!