4 Authors with Inspiring Stories about Cancer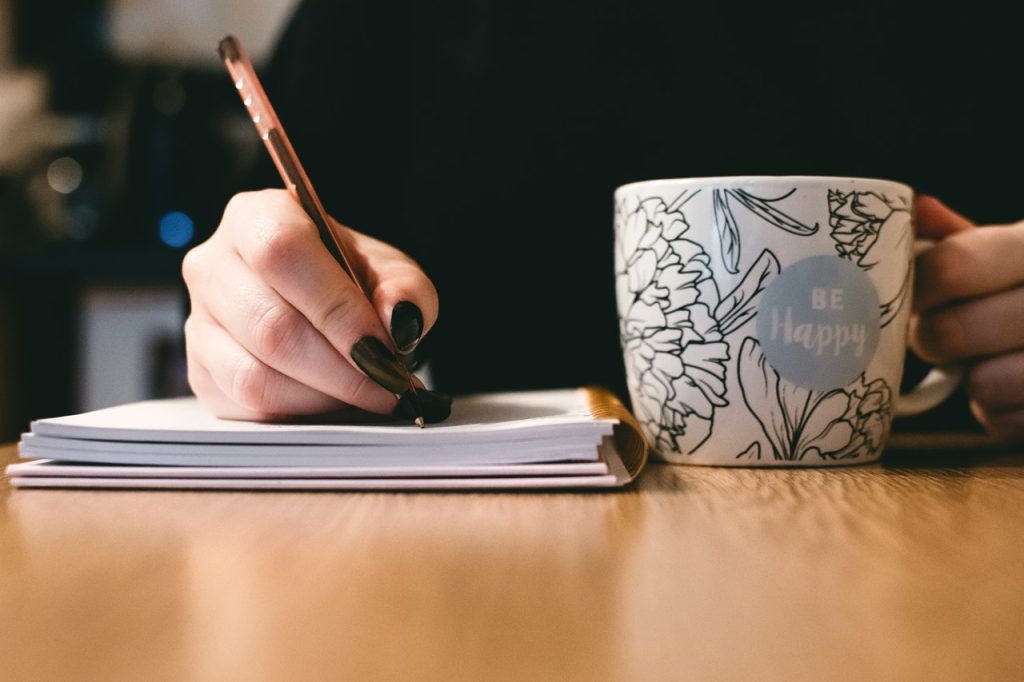 These Books Deliver Hope to Cancer Sufferers
Suffering from cancer is likely to have a strong impact on a person's mood. The combined weight of dealing with the life-threatening disease as well as the long period of treatment can lead to feelings of stress and isolation.
The patient's feeling of distress from their condition can be palpable and may affect their relationships with the people around them at home and at work.
To inspire and give hope to cancer sufferers, some cancer survivors and experts have written books to share their experiences with the disease. Here are four of those inspirational books:
1. I'm Sorry You Have to Be Here
By Lois Cappetta Bhatt
Lois Cappetta Bhatt was only 39 years old when she was diagnosed with Stage 2 lung cancer. The wife and mother chronicled her experiences with misdiagnoses, surgeries, and treatments as well as the emotional turmoil that she went through to survive the disease. Her story may ring true for many cancer patients.
2. A Cancer in the Family: Take Control of Your Genetic Inheritance
By Dr. Theodora Rhoss
Dr. Theodora Rhoss combined her clinical experience in dealing with cancer with her family's own experience with the disease to come up with an informative book to identify and help prevent hereditary cancer. The book walks readers through testing and decision-making to make the choice easier.
3. Help Me Live: 20 Things People with Cancer Want You to Know
By Lori Hope
This book is a compilation of sound advice given by cancer survivors for those who are going through the same ordeal. The book was put together by journalist Lori Hope to answer questions that cancer patients are afraid to ask.
4. Through Fire and Rain: Surviving the Impossible with Love, Music, and Precision Medicine
By MaryAnn Anselmo
When one is diagnosed with cancer, it may feel like the world is falling apart. Author MaryAnn Anselmo, who used to be a professional singer, shared her life's tragic journey beginning with the loss of her son in 2012, followed by a subsequent car accident that destroyed her vocal cords and her career, and then being diagnosed with a late-stage brain tumor. In her book, she rallies her readers to fight the feelings of hopelessness and despair even when all seems lost.
How You Can Help Despairing Breast Cancer Patients
Like those four authors who wrote inspiring books to give hope to women afflicted with cancer, you can also impact the lives of breast cancer sufferers in your local area. You can do this by simply donating an old car you no longer need to us here at Breast Cancer Car Donations. When you do that, you'll be helping destitute women in your area who are battling breast cancer.
Once we have your vehicle, we'll auction it off and use the proceeds to support reputable breast cancer nonprofit organizations. Like us, these IRS-certified 501(c)(3) nonprofits are on a mission to improve the overall well-being of breast cancer patients across the country. Through the funds sourced from our sale of donated vehicles, these nonprofits get the financial support they need to provide comprehensive breast health services to uninsured and underserved breast cancer patients. They provide their beneficiaries with easy access to medical facilities where they can undergo full treatment, including chemo, radiation therapy, and surgery.
You get to receive valuable rewards as our donor. Your donation will qualify you to claim the maximum tax deduction in the next tax season. We will mail you your 100% tax-deductible sales receipt within days after the sale of your vehicle.
We also provide our donors with free professional pickup and towing services in all parts of the U.S. Just give us your complete address and your preferred schedule, and we will coordinate with a local towing company to handle everything.
Even more valuable than those material perks, you'll get to experience the joy and satisfaction of making a charitable act that can help save precious human lives.
We accept nearly all types of vehicles regardless of their age or condition. Check out this page to know what we usually take as donations.
For more information on our vehicle donation program, including our quick and easy donation process, check out our FAQs page. If you have any concerns or questions, you may call us at 866-540-5049 or contact us here.
Become a Beacon of Hope

Show women who are afflicted with breast cancer that not all hope is lost. Give them a better chance of surviving the disease with your vehicle donation. Call Breast Cancer Car Donations at 866-540-5069 or fill out our online donation form now!