3 Ways to Cultivate Gratitude in Your Life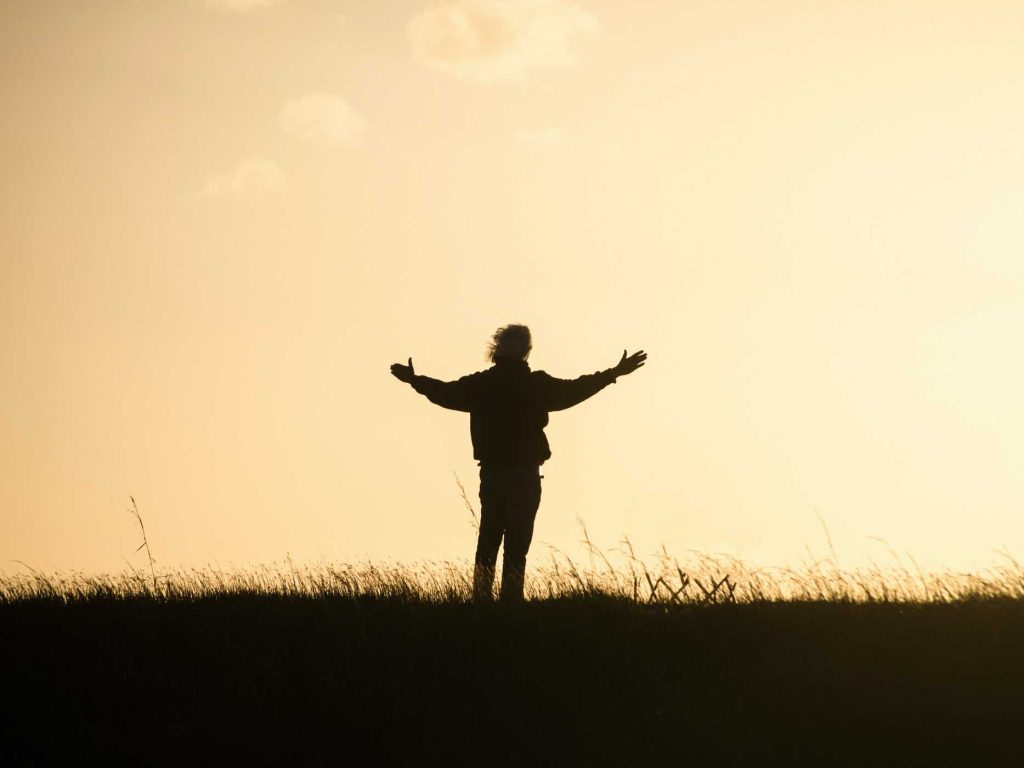 Adopt an Attitude of Gratitude on World Gratitude Day this September 21st!
Gratitude is simply an awesome feeling. There's nothing quite like it. It shifts your focus from living in a state of lack and negativity to abundance and positivity. It enhances your quality of life, reduces stress, gives you the guts to achieve your goals, and leads you to greater happiness.
If you want to become a healthier and happier version of yourself, you'll need to adopt an attitude of gratitude for all the blessings in life that you've been receiving. The most opportune time to start doing that is on September 21st — World Gratitude Day.
3 Ways to Cultivate Gratitude in Your Life
Did you know that gratitude is a mental state that can grow stronger each time you practice it? Regardless of your current situation, you can choose to cultivate this positive attitude in your life.
To celebrate World Gratitude Day on September 21st, Breast Cancer Car Donations encourages people to find ways to be more grateful. To get you started, check out these pointers:
Pay attention to how you see the world.
Do you constantly complain about your circumstances and allow them to dictate your mood? Do you constantly blame others for all the junk that you're dealing with? When you cultivate gratitude in your life, you'll be mindful of your thoughts and emotions when certain situations arise.
Although negative events may cause you to react with sadness or pain, you can put a stop to your feelings of frustration and irritation toward the source of your pain or sadness. Mindfulness will lead you to a place of gratitude and acceptance even at your most vulnerable moments.
Inspire others to be more grateful.
Do you want to spread positive vibes everywhere you go? If you do, try to take notice of the good in other people and tell them about it. Each time you share your appreciation by complimenting others, you infect them with your attitude of gratitude.
Write down your thoughts.
Did you know that putting your thoughts and feelings on paper can help you recognize your patterns of thinking? If you want to switch your point of view from negative to positive, have a gratitude journal placed on your bedside. Before you go to bed, make it a point to write down every good thing that happened to you that day and create an air of gratitude by meditating on these things.
Give Breast Cancer Patients a Reason to Feel Grateful

If you want to do something that can inspire others to practice gratitude, consider donating any type of vehicle to us at Breast Cancer Car Donations. When you do so, you'll give hope and relief to needy breast cancer patients in your area, making them feel grateful even though they're facing the most difficult times in their lives.
Upon receiving your donation, we will sell it via auction and use the generated funds to support the vital programs and services of our nonprofit partners. Thanks to your gift, uninsured and underprivileged individuals in your community will finally gain easy access to comprehensive breast health services, including various types of cancer treatment, follow-up care, cancer screening, and cancer prevention and education services.
Making a car donation to us is the simplest and most convenient way to dispose of a vehicle you no longer want or need. You can make your donation in the comfort of your home with just a short phone call to us. You also need not leave your house to hand over your vehicle to us.
In exchange for your contribution, we'll mail to you your sold vehicle's 100% tax-deductible sales receipt a couple of weeks after your car gets sold. With this receipt, you can claim your top tax deduction in the next tax season.
We'll also haul off your unwanted vehicle for free at a date, time, and place convenient to you. This service is available in all 50 states.
We accept nearly all types of vehicles, whether they're in good condition or no longer.
If you have any questions or concerns, feel free to contact us at our toll-free hotline 866-540-5069. You may also leave us a message online. Feel free to visit our FAQs page to learn more about our donation program.
Show Your Gratitude with a Car Donation Today!
On World Gratitude Day this September 21st, show your gratitude for the blessings you've been receiving by donating your extra vehicle for the benefit of destitute breast cancer patients in your area. Call Breast Cancer Car Donations at 866-540-5069 or fill out our online donation form now!