3 Ways to Build People Up On Say Something Nice Day!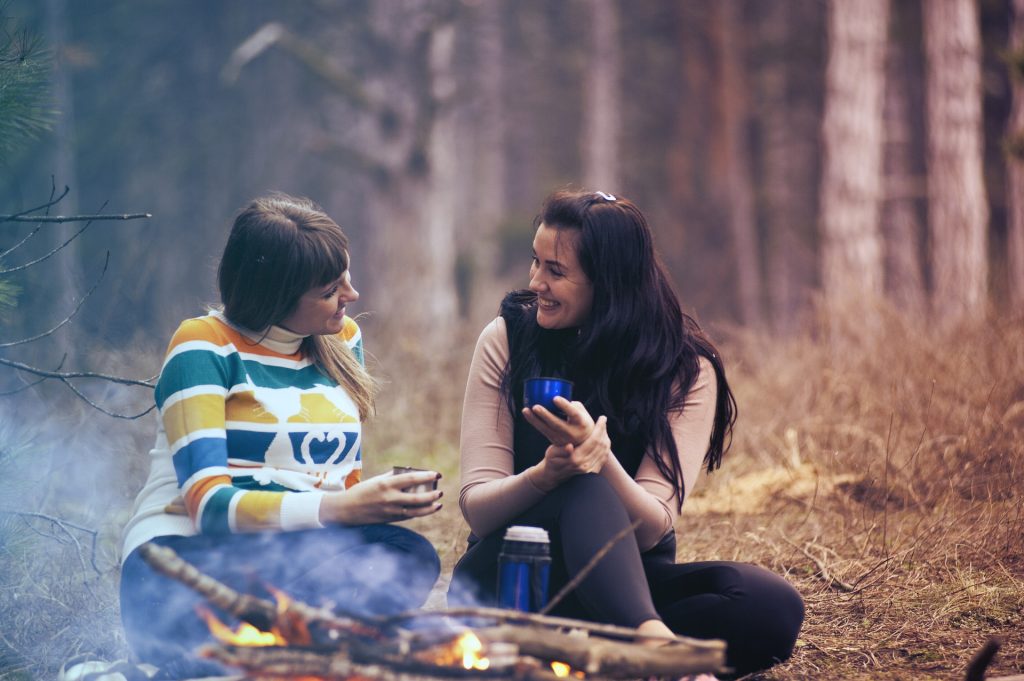 3 Ways to Build People Up on Say Something Nice Day
Whether you like it or not, your words are far more important that you could ever imagine. They can impact your life and the lives of the people around you. Moreover, they reveal how you see yourself, others, and the world. Your words serve as a declaration of your innermost thoughts. Without words, your thoughts will never become a reality.
Since real power lies in our words, it's extremely important that we use them wisely and responsibly. On June 1, Say Something Nice Day, let's think about how we can use our words to build people up and to create a positive reality for them and ourselves as well.
Top 3 Ways to Verbally Build Up People
You can make a huge difference in someone else's life if you say the right words to them at the right time and with the right intent. Breast Cancer Car Donations shares the top 3 ways to build people up on Say Something Nice Day.
1. Compliments
Any person would feel great when they receive a genuine compliment. In case you're not aware, compliments effectively address the most basic human need for recognition and appreciation. When compliments are done right, they can evoke positive energy that can help inspire people to perform better at school or at work.
2. Words of Encouragement
Using the power of words to encourage a person will cause them to become more confident about themselves or feel better about their situation. An uplifting message that comes straight from the heart will undoubtedly raise someone's spirit. These words are especially helpful to people who are being confronted with difficult situations and are on the verge of giving up.
3. Positive Feedback
Did you know that positive feedback can reinforce a person's positive behavior? Aside from this, positive words can lead to better performance because they impact on an individual's feeling of mastery. Believe it or not, positive feedback can reinforce positive behavior more effectively than material rewards.
Do Something Nice, Too!
Words of affirmation truly do wonders for the soul. If you back them up with actions, the result is even greater—it can transform lives! For instance, if you donate an unwanted vehicle to us at Breast Cancer Car Donations, such action can help save lives!
We will auction off your donated vehicle and use the proceeds from the sale to help fund the comprehensive breast health programs of our charity partners. These IRS-certified 501(c)3 nonprofit organizations provide their beneficiaries with services such as financial assistance, counseling, therapies, early screening and detection, and treatment.
Our donation process is quick and easy—it won't even take you longer than 10 minutes to start the process! Just fill out our online donation form with the required information about yourself and your vehicle or call us at 866-540-5069. We'll quickly pick up and haul away your vehicle for free from any point in the United States. We'll also deliver your 100% tax-deductible receipt to your doorstep after we sell your vehicle at auction. This receipt will enable you to get a significant tax write-off in the next tax season.
We accept almost all types of vehicles regardless of their age, mileage, and condition. If you have more questions about how our vehicle donation process works, check out our FAQs page or send us a message online.

Do Something Truly Nice!
If you want to do something truly nice on Say Something Nice Day, donate a vehicle to Breast Cancer Car Donations. Call us at 866-540-5069 and help patients win their battle against breast cancer with your car donation!