3 Things To Do When Coronavirus Cabin Fever Strikes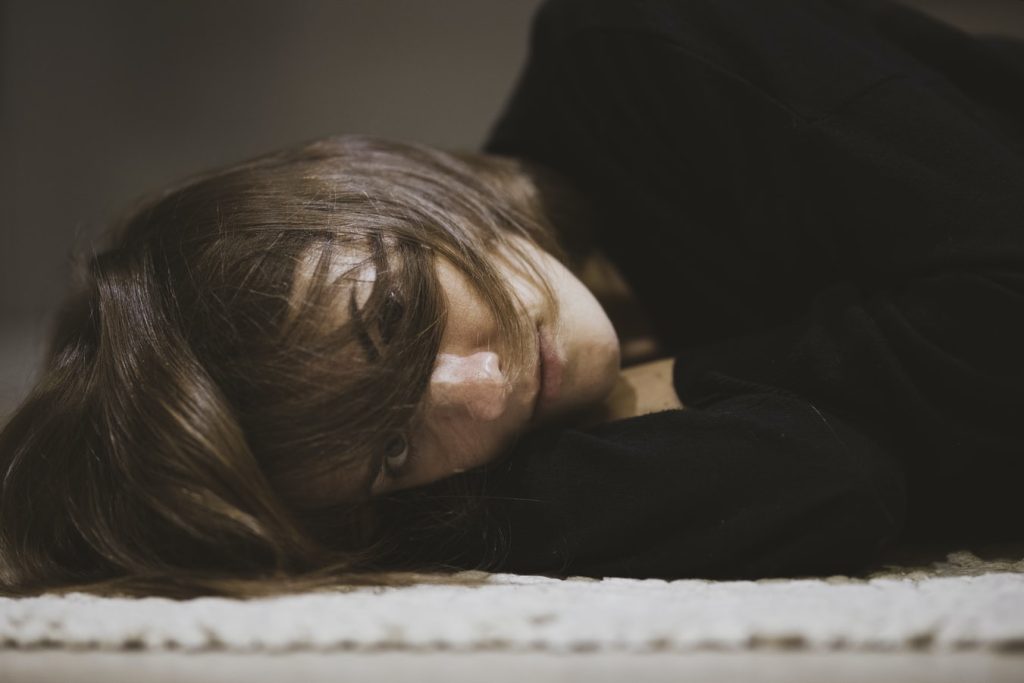 3 Things to Do When Coronavirus Cabin Fever Strikes
The coronavirus pandemic has tossed all shreds of normalcy around the world down the drain. No more eating out, no more concerts, and no more going to the movies. Those were some of the things that we took for granted, thinking that they would be part of our daily lives for as long as we live.
As we've been forced to take shelter in our homes till God knows when as part of efforts imposed by the authorities to contain the rampaging virus, cabin fever has set in for some of us.
Cabin fever isn't a mental or physical health condition. It's a term coined to describe a wide range of negative emotions resulting from restrictions on movement and boredom. The severity varies for each individual. Extroverts are more prone to feeling this way since they're used to being out and about instead of being at home. The more time you spend feeling as if you don't have a sense of purpose or are running out of new ways to entertain yourself, the more likely and sooner you are to get cabin fever.
How to Deal With Cabin Fever During This Pandemic
No matter how much we want to go back to our normal lives, we just have to accept that we have little control over the coronavirus or the speed in which an effective vaccine or cure against it is developed. We can't control how soon these quarantines will end.
However, we do have control over the things we can do while we're stuck at home. Take this time to be productive. For instance, you can practice playing with your guitar and maybe try your hand at baking. The key is to always make sure that you're doing something productive.
Check out these three things you can do if you feel that cabin fever is getting to you.
Since you now have a lot of extra time on your hands, use it to clean up and redecorate your room. This can help your mind feel at ease while doing some much-needed room cleaning at the same time! Tidy up your room and get rid of things you don't use anymore. Since you're stuck at home, you might as well make the place where you sleep a bit comfier.
It's fine to be lazy for a day or two, but it's definitely not okay to lounge around for weeks on end! This isn't a permanent vacation, and the more you give in to the urge to just binge-watch Netflix shows all day, the more it's going to become a habit.
Fix your sleeping schedule. Get up at the same hours as you would when you still had to go to the office or school, and don't just wear pajamas all day. You can even throw in workout sessions to help keep yourself fit. Remain structured and organized even when the rest of the world is in chaos.
Learning a new language is hard and time-consuming. However, time is on your side as you're going to be stuck in home isolation for quite a while. What better way to come out of this coronavirus pandemic period by being able to speak a new language? It will not only help you pass the time while learning something new, but you'll also be adding solid value to your skill set that you can most certainly brag about in your resume!
Help Save Lives Even When You're Stuck at Home
Looking for a way to do something meaningful while under home isolation? Don't let stay-at-home orders stop you from doing some good in the world. You'll feel so much better knowing you've helped others in their time of need.
There are uninsured and cash-strapped breast cancer patients in your local area who need your support to get the vital medical services they badly need. Help them fight their ongoing battle against breast cancer in the comfort of your own home!
If you have an old vehicle that you no longer use, donate it to us at Breast Cancer Car Donations. We'll turn your clunker into a vehicle of hope for breast cancer patients by selling it through auction and using the proceeds to help fund our IRS-certified 501(c)3 nonprofit partners.
Your generous donation will help support their programs and services that provide their beneficiaries with easy access to medical facilities where they can undergo full treatment. These charities also offer free breast cancer screening and other breast cancer prevention and education services.
We can assure you that we'll be taking all the necessary measures to ensure that you'll have the safest possible experience when you donate a vehicle to us.
It's super easy to donate, and you'll get a ton of rewards, too. These perks include getting our free pick-up and towing service wherever you reside in the country. Your donation will also entitle you to receive a maximized tax write-off in the next tax season.
We accept nearly all vehicle types, including those that are no longer in good running condition.
For information regarding our vehicle donation process, visit our FAQs page. You can also give us a call at 866-540-5069 or leave us a message here.
Be a Hero Today!

Become a hero to the underprivileged individuals battling breast cancer in your community. Call us at 866-540-5069 or fill out our online donation form to get started with your car donation now!