3 Things that Make Reading Special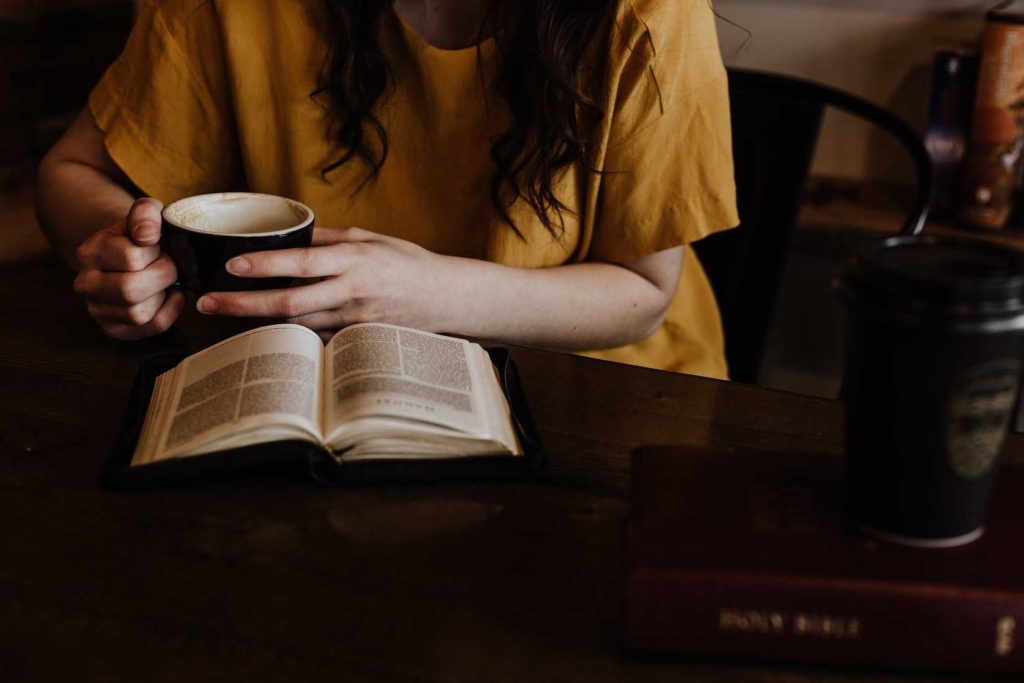 Lose Yourself in a Story on National Read a Book Day this September 6th!
It doesn't matter if you've loved reading since you were five or if you've only come to appreciate this hobby when you turned 50. Once you crack open a book and lose yourself in a story, you'll unlock a part of yourself that you never even knew existed. Since National Read a Book Day is coming up on September 6th, Breast Cancer Car Donations invites you to curl up with a good book and spend the entire day reading it.
What Makes Reading So Special?

Anyone who has taken up the habit of regular reading can tell you how this has made a positive impact on their life — both cognitively and psychologically. Reading allows them to enhance their communication skills, improve their focus and concentration, and sharpen their imagination, among other benefits. To cultivate a love for reading, get to know the five things that make it special.
Reading allows you to experience other versions of realities.
Perhaps you've always wondered how it would feel like to walk barefoot on the desert, dive into the deep end of the ocean, or soar into the sky. Reading allows you to vicariously experience multiple versions of realities from different points of view. As you immerse yourself into the novelist's psyche, you'll get a glimpse of how these experiences may actually feel.
It broadens your understanding of people and the world.
Reading takes you out of your world and plunges you into somebody else's. As you view life through the eyes of a character in a book or those of the author, you'll get to encounter various situations that will challenge your personal biases. You'll find yourself empathizing with people who have different beliefs, backgrounds, and orientations. You may even develop a deeper understanding of those who don't share your opinions.
It's a safe way to replace negative thinking.
Reading can be a great way to get the stress out of your system. When you read, you give your mind the chance to unplug, rest, and recharge. In other words, reading can be a safe way to remove negative patterns of thinking.
Want to Get Rid of an Unwanted Car?
If you've been planning to dispose of your old and problematic vehicle, you might want to consider donating it to Breast Cancer Car Donations. When you do so, you'll free your hands off a car that's giving you a lot of trouble in the easiest, quickest, and most convenient way. Furthermore, this will cost you not a single penny. Best of all, you'll get to provide life-saving assistance to needy breast cancer patients in your area.
We'll auction off your donated vehicle and distribute the proceeds to reputable nonprofit organizations that are waging a relentless war against breast cancer. We are in partnership with these IRS-determined 501(c)3 nonprofits, helping fund the vital breast health services they provide to their beneficiaries. These include financial assistance, easy access to medical facilities for breast cancer treatment, counseling, breast cancer screening, and other breast cancer prevention and education services.
Within 30 days after the sale of your vehicle, we'll be mailing to you your 100-percent tax-deductible sales receipt. With this receipt, you can claim your tax deduction in the next tax filing season.
You'll also be delighted to know that we offer free towing of donated vehicles in all parts of the United States.
If you're wondering what else you can donate apart from cars, you may head over to this page.
For more details on our vehicle donation program, you may check out our FAQs page. Leave us a message here or contact us directly at our toll-free hotline 866-540-5069 if you have any questions or concerns.
Turn Your Clunker into a Lifesaver Today!
We can turn the car that you're just allowing to gathering dust in your garage into a powerful tool that can help save lives. Donate it to Breast Cancer Car Donations and we'll show you how that is done. Call us at 866-540-5069 or fill out our donation form now!