3 Shopping Mistakes You Should Avoid on Cyber Monday This November 30th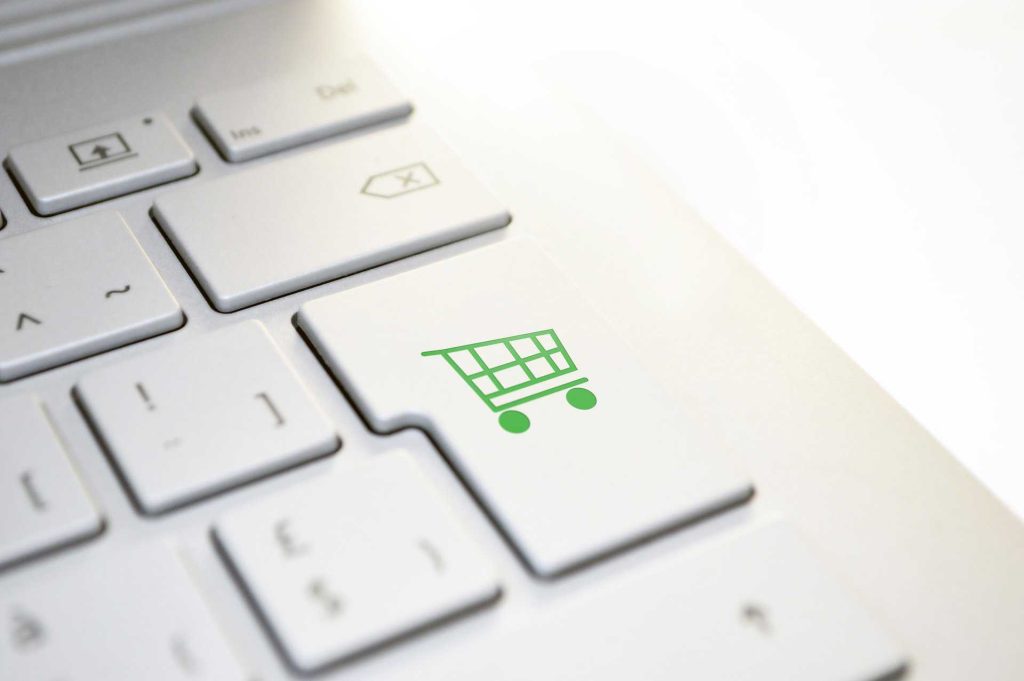 Online Shoppers, Beware!
If you're a last-minute holiday shopper who's looking for great deals without having to wait for the mall doors to open on pre-dawn Black Friday, then you'll love Cyber Monday. Created by retailers to promote online shopping, this event takes place on the first workday that follows the Thanksgiving weekend. If you've never tried shopping on Cyber Monday, expect to find huge discounts, special promotions, and exclusive deals.
Don't Let the Hype Get the Better of You
Before you get too excited, remember that you need to watch out for your bottom line as much as the online retailers are watching out for theirs. This means that you need to learn to cut through all the hype by being emotionally, mentally, and financially prepared for Cyber Monday.
The 3 Biggest Mistakes Cyber Monday Shoppers Make
The last thing you want is to fall into the trap of impulsive spending. To help you get a positive shopping experience, here are the three biggest mistakes that Cyber Monday shoppers make:
1. Not knowing your prices
If you're clueless about the regular prices of the items that you want to purchase, it would be impossible for you to recognize a good deal when you see it. Keep in mind that some online retailers might have slightly raised the prices of their products a few weeks before Cyber Monday to make the price drops look more attractive. Be sure to do your homework before the main event by looking into reliable online product comparison sites that will help you get the lowest possible prices of the products that you have in mind.
2. Not shopping with coupon codes
If there's one thing you need to remember about unused coupons, they're actual money that you fail to use. To maximize your shopping, take the extra step of scouring the web for promo codes and coupons. These can get you huge discounts or buy-one-get-one deals.
You can find several websites that give away store coupons and promotional codes. If you want the savings to come right to you online, all you need to do is to type in the store. Once you get the coupons and codes, you need to apply these to your order before you check out.
3. Purchasing old product models
As merchandise retailers shift their attention to their online portals during Cyber Monday, most of them would take the opportunity to clear out the previous year's stocks so that they can make room for new ones. Before you max out your credit card purchasing old product models that have the biggest discounts, it's best to read through online forums to check if the features of the old model you're buying will still suit your tastes or your needs.
You know that you're getting a good deal if all that has changed is the product's color. However, if the features of the old model are what consumers have been complaining about in the forums, you might want to pump the brakes.
Save Money — and Lives, Too — on Cyber Monday

Saving money on great Cyber Monday deals may be awesome, but saving lives is even better. Breast Cancer Car Donations makes it easy for you to help breast cancer patients in your area who are uninsured and financially struggling.
By donating any type of vehicle to us, you'll help us generate more funds for the life-saving programs and services that our charity partners provide to destitute breast cancer patients. We'll sell your vehicle through an auction and use the proceeds to help fund these IRS-certified 501(c)3 nonprofit organizations.
Thanks to your vehicle donation, these charities will be able to serve more deserving breast cancer patients, providing them with easy access to medical facilities where they can undergo all types of treatment, including surgery, chemotherapy, and radiation treatment.
Aside from this, our charity partners also provide breast cancer survivors with follow-up care, including laboratory work, annual mammograms, and free medical checkups five years after remission. Other beneficiaries get to receive free breast cancer screening and prevention and education services.
What's even better is that you'll also benefit from your vehicle donation since it will entitle you to receive a top tax deduction in the next tax season. Moreover, we'll provide you with our free pickup and towing service. You can get this service wherever you're making your donation within the United States.
The most satisfying reward you'll get, however, is the awesome experience of doing an act of charity that will help save lives.
You can donate not just a car but also a motorbike or a boat or almost any other type of vehicle regardless of its condition.
For more information, head over to our FAQs page. If you have any questions, call us at 866-540-5069 or write to us here.
Get the Best Deal for Needy Breast Cancer Patients
On Cyber Monday this November 30th, get the best deal for the needy breast cancer patients in your local area by making an act of charity for their benefit. Touch their hearts with your vehicle donation. Call Breast Cancer Car Donations at 866-540-5069 or fill out our online donation form now!