3 Reasons Why Calling An Old Friend Could Be An Awesome Idea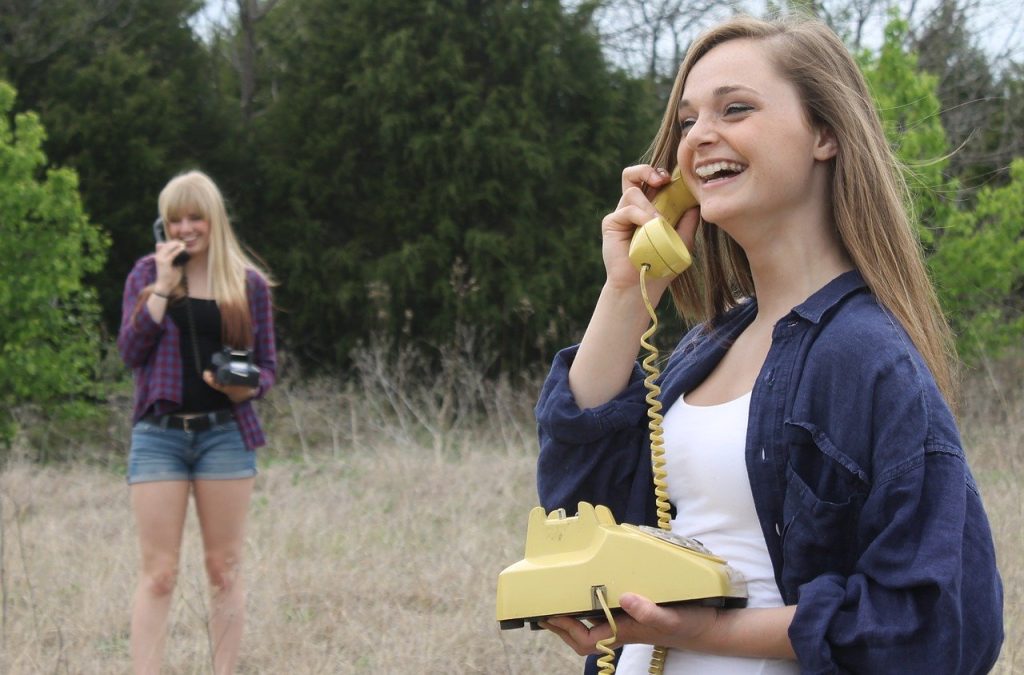 3 Reasons Why Calling an Old Friend Could be an Awesome Idea
Do you believe that a life that's being lived to the fullest is one that's constantly bustling with activity? The average person doesn't do anything much outside of their daily routine. Like clockwork, most of us get up, come to work, go home, do a few things around the house with or for the kids and the spouse, go to bed, and do everything all over again the next day.
Ironically, when our lives become really hectic, we become more prone to neglect some important areas that are crucial to keeping our sanity. Amidst our usual wash-rinse-repeat routines, we fail to realize that one of the biggest sources of our invigoration can come from our friends. Since life is like a race where we all live at different speeds, some of our old friends may have been left behind while others have gone ahead of us.
However, you can catch up with them on December 28 when we celebrate National Call a Friend Day. When you do, you'll realize that it's never a good idea to let the dust settle on old friendships.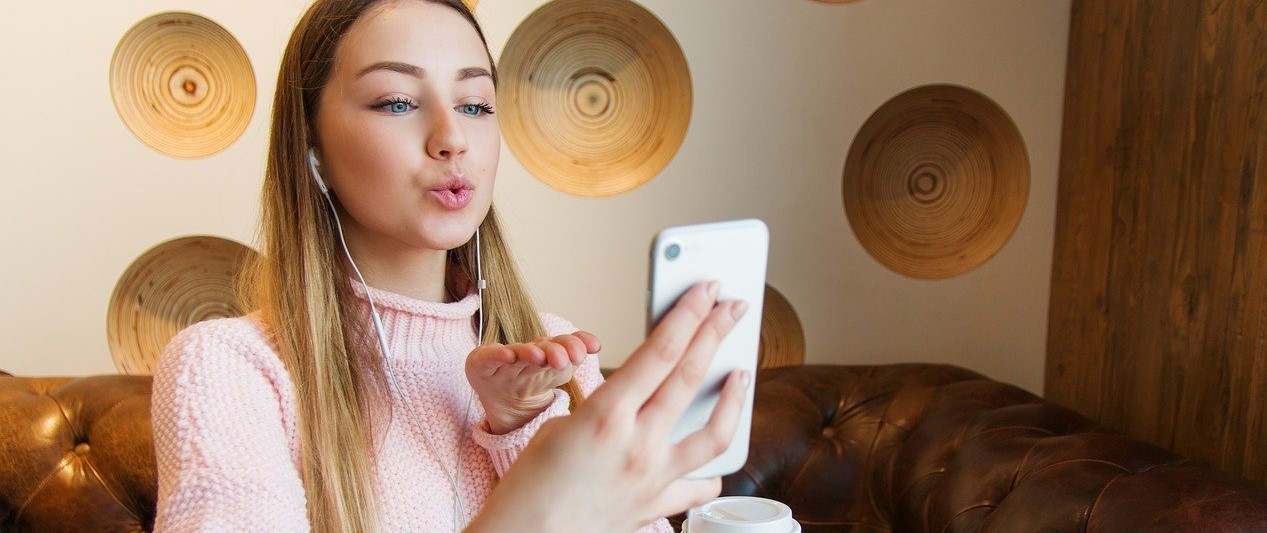 What are the 3 Reasons Why Calling an Old Friend Could be an Awesome Idea
Frantic days are normal. However, one of the best ways to slow down your life's pace and find meaning in the process is to connect with an old friend or relative whom you haven't been in touch with for the longest time. Breast Cancer Car Donations rounded up these 3 reasons why calling an old friend could be an awesome thing to do on National Call a Friend Day:
1. It can change your perspective.
Going beyond what's holding you back from calling an old friend you've last seen 20 years ago will surely change your perspective. It doesn't matter if both of you aren't the same persons you once were. Talking to an old friend over the phone can cause you to see a cherished part of your life from their perspective. When this happens, you'll develop a better understanding of your life's trajectory.
2. It will keep you grounded.
While you are the sum of your life experiences, the people in your life are the foundation from which you continue to grow. You'll learn to remember and appreciate those who shaped your life in high school, college, and early in your career. As we attempt to reconnect with old friends, we find ourselves reconnecting with some parts of ourselves as well.
3. It can be fun.
You'll probably agree that nostalgia can be a powerful thing that can lift a person's spirits. Talking to an old friend over the phone after so many years of separation can cause you to take a trip down memory lane together. You'll undoubtedly share a good laugh or two as you recall the funniest moments you've experienced in the past.
Do You Want to Do Something Great for Those Who Have Breast Cancer?
Aside from making a phone call on National Call a Friend Day, another marvelous thing that you can do is to donate a vehicle to Breast Cancer Car Donations. We'll turn your vehicle into a source of funding for our IRS-certified 501(c)3 charity partners as they deliver comprehensive breast health services to communities across the country. The services these nonprofits deliver include linkages with local facilities to help needy breast cancer patients get the services, support, and resources they need. They also provide specialized healthcare services to guide breast cancer patients to their best choices of facilities and care providers.
Your donation will also benefit you in more ways than one. You'll not only get FREE towing service from us but also the prompt delivery of your 100-percent tax-deductible sales receipt after your donated vehicle is sold at auction. This receipt is your ticket for enjoying a huge tax deduction when you file your itemized federal income tax return in the next tax season.
If you need more information about how everything works in our donation process, check out our FAQs page. You may also call us at 866-540-5069 or send us a message online for any questions you may have.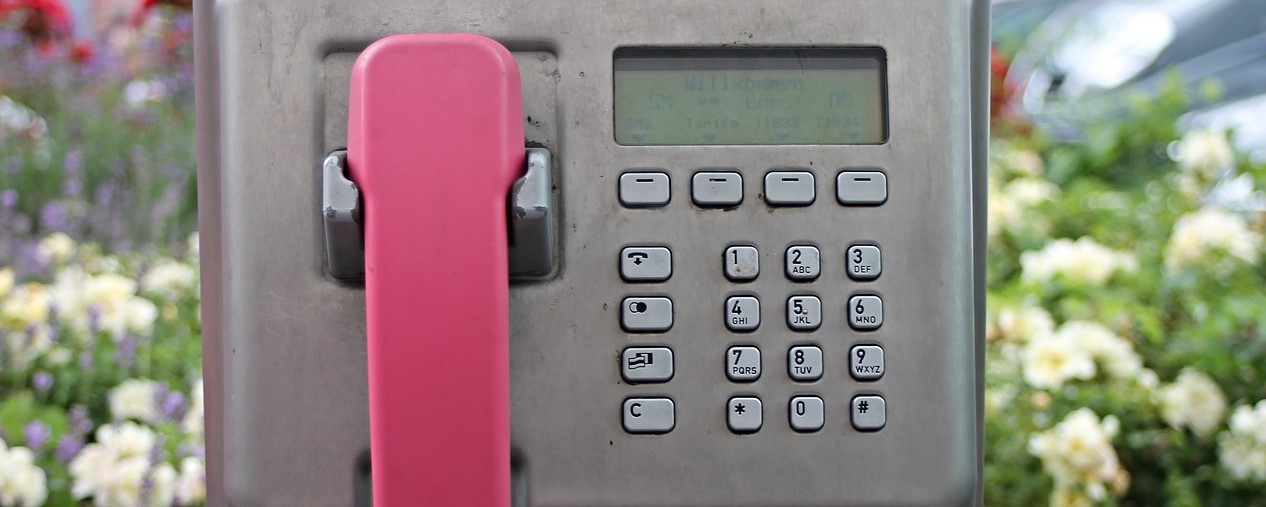 Touch Hearts With Your Vehicle Donation Today
To mark December 28 – National Call a Friend Day, give a big boost to breast cancer patients in your area with your vehicle donation. Call us at 866-540-5069 or fill out our online donation form now to touch their hearts with your car donation.