3 Peanut Butter Desserts that will Make Your Day!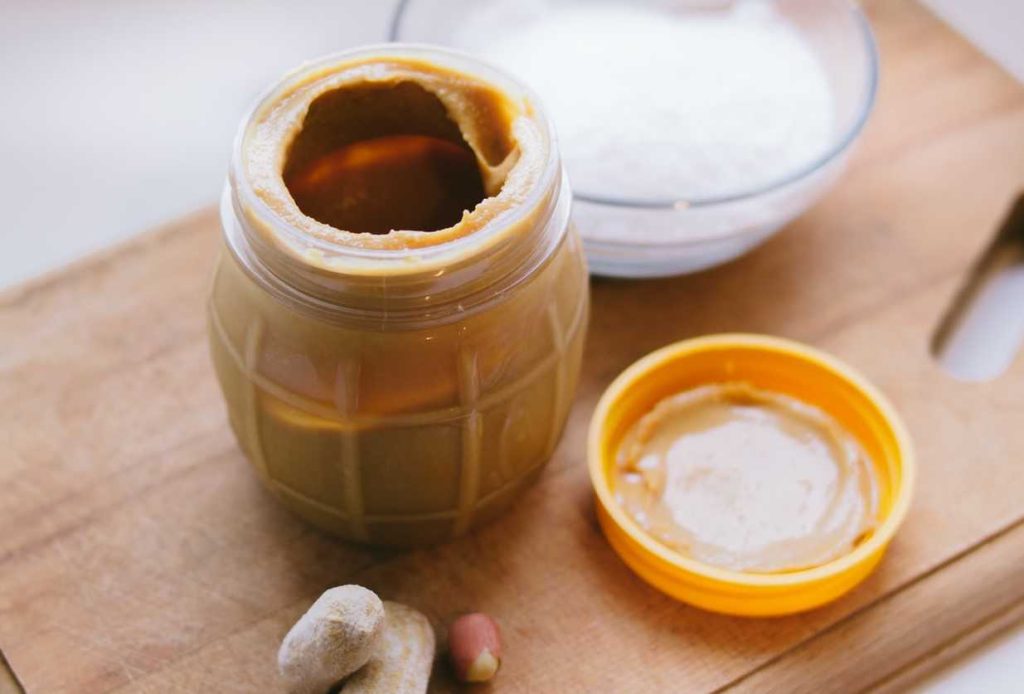 March 1st is National Peanut Butter Lovers' Day!
It's creamy, it's nutty, it's the spread of all spreads – it's peanut butter! If you have an obsession with this delicious, protein-filled sweet treat, March 1st is your day to indulge in its finger-licking glory because it's National Peanut Butter Lovers' Day!
Did you know that peanut butter is ranked eighth in America's most favorite sandwich fillings? it is packed with nutrients that are good for your heart. Research shows that peanut butter can also help prevent age-related cognitive decline. What's not to love about this yummy paste?
Try These Peanut Butter Desserts that Will Make Your Day!
Serious peanut butter lovers are creative when it comes to enjoying their favorite snack. They don't just sneak off in their pantry for a spoonful of peanut butter straight from the jar. If you're one of them, Breast Cancer Car Donations shares these peanut butter dessert recipes that you can make on March 1st – National Peanut Butter Lovers' Day!
1. Peanut Butter Cookies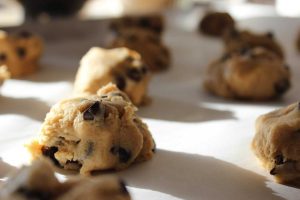 Cookies aren't only a great treat for kids, but they're also a delight for adults. Put some peanut butter in the cookie dough and brace yourself for a taste of heaven.
Ingredients:
1 cup of crunchy peanut butter
1 piece of egg, slightly beaten
1 tsp of all-purpose flour
Procedure:
Preheat the oven to 350°F then cover all baking trays with baking sheets and coat with cooking spray.
Combine all the ingredients, starting with the peanut butter, baking soda, brown sugar, and all-purpose flour. Add the egg and vanilla extract next and mix until the dough is smooth.
Using an ice cream scoop, place cookie dough into the baking pan.
Bake for 10 to 12 minutes and place the cookies on a rack to allow them to cool before serving.
2. Chocolate Peanut Butter Pies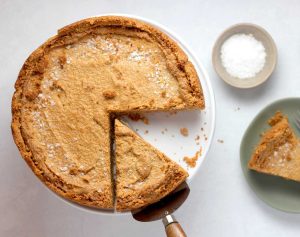 National Peanut Butter Lovers' Day just got better because another favorite is added to the recipe – chocolate! If you're fond of pies, chocolates, and peanut butter, then the Chocolate Peanut Butter Pie is for you.
Ingredients:
1 pc of prepared 9" graham cracker or chocolate cookie pie crust
1/3 cup of creamy peanut butter
5 oz or 1 pack instant chocolate pudding mix
8 oz of frozen light whipped topping
Chocolate shavings, optional
Procedure:
Combine milk and peanut butter first in a bowl and mix using an electric mixer.
Add the pudding to the bowl and continue mixing until the consistency becomes thicker.
Add half of the prepared whipped cream into the pudding.
Pour the mixture into the 9" prepared graham pie crust and smooth the top and place a cover on top.
Place the pie on the refrigerator and chill overnight.
3. Peanut Butter Split Smoothie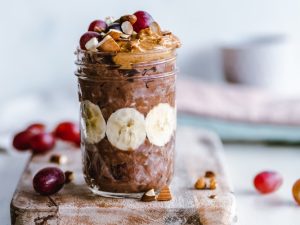 You've heard about the banana split, but have you heard about the peanut butter split smoothie? If you haven't, then this is the perfect time to try it. It will only take about five minutes to prepare it.
Ingredients:
1 frozen ripe banana, cut in quarters
1 ½ tablespoon of creamy, natural, peanut butter
Procedure:
Place all the ingredients in a blender and blend them until smooth.
Put a fruit of your choice on top to act as a garnish.
Help Breast Cancer Patients Heal!
Aside from making these scrumptious desserts on National Peanut Butter Lovers' Day, you can do something extraordinary as well. By donating any type of vehicle to Breast Cancer Car Donations, you can help save the lives and restore the health of breast cancer patients in your own community. We will sell your vehicle through auction to raise funds for the comprehensive breast health services being provided by our IRS-determined 501(c)3 nonprofit partners to their beneficiaries.
Thanks to your donation, those who are battling breast cancer will receive financial assistance and access to health care facilities for treatment.
In return, your car is going to be hauled away for free and you'll receive a top tax deduction in the next tax season.

Donate Your Beater to Breast Cancer Car Donations
As you celebrate National Peanut Butter Lovers' Day at the start of March, consider helping breast cancer patients in your local area by donating your old beater to Breast Cancer Car Donations. Call us at 866-540-5069 or fill out our online donation form now!