3 DIY Halloween Decorations You'll Love!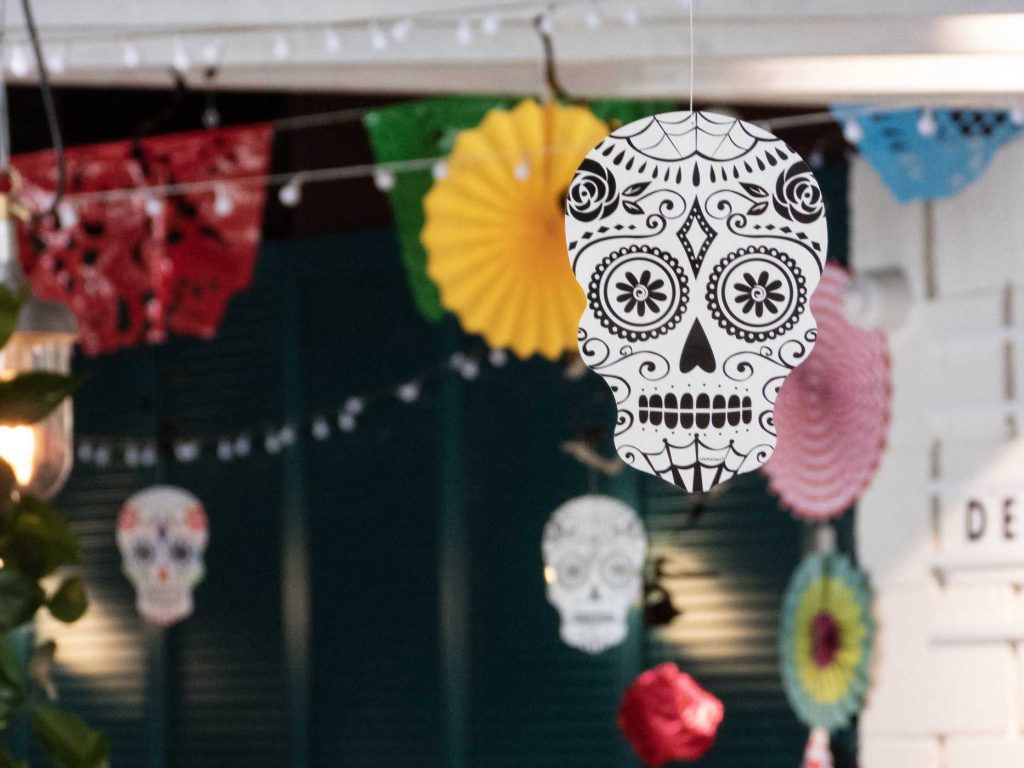 Ready to Spook Up Your House?
The countdown to the spookiest time of the year is on! Don't let Halloween sneak up on you without tricking out your house with some fabulous decorations. If you think that you'd have to spend a fortune on piles of pumpkins, jack-o'-lanterns, or festive wreaths, think again!
You can make every inch of your house spooked up and ready for the witching hour by making your own Halloween decorations. By using unique and wickedly creative DIY decorative items to fill up every room in your house, front porch, and your yard, you can undoubtedly wow your guests and become the talk of the neighborhood!
3 Handmade Halloween Decorations that You Can Easily Make
It doesn't matter if this is your first time to get crafty or if you caught the DIY bug only recently. Here are some homemade decorating ideas that you can easily put together. Crank up your favorite spooky playlist, get your crafty side into high gear, and create these awesome Halloween decorations!
1. Classic Horror Novel Door
If you're a big fan of horror novels, try incorporating these creepy classics onto your Halloween décor by turning your front door into a horror novel door. To get started, grab some red, black, and gray kraft paper and cut them into long and thin rectangular pieces.
Next, draw the titles of your favorite spooky books on the paper. Use gold paint pens to outline the letters. You may use gold acrylic paint or a gold paint pen to fill in the outline before you attach the "books" to your front door with double-sided tape. Complete the look with a buffalo check doormat and two huge bushel baskets on both sides of the door.
2. Spooky Spider Wreath
Your guests will surely get the creepy crawlies at the sight of your spooky spider web wreath! Get that Halloween vibe going by grabbing a foam wreath form that's about 14 inches wide and tying six pieces of white string across it. To create a central point, be sure to loop each one of those strings at the first piece's midway point. This will make up the 12 spokes of the web's base.
To create the web, have a long piece of string tied to the center point before you weave and loop it from the center out. Should you run out of string, all you have to do is to tie another piece of string to the end and keep on weaving. As soon as you reach the foam wreath form, tie it off at its ending point.
You can make your web look more realistic if you move the twine up and down to make uneven gaps in the web. Once you've done this, you need to wrap the foam wreath form with a white burlap ribbon before you attach your faux spiders. To hang this décor, loop a piece of white burlap ribbon around the wreath form.
3. Ghost Windsock
What could be more practical than turning recyclable kitchen materials into scary garden ghouls? To create this Halloween décor, you'll need a large, clean tin can with its label removed, a hammer, an awl, black craft paint, white spray paint, white ribbon, a hot glue gun, a pair of scissors, some twine or fishing line, and a paperclip. First, you need to paint the cans white before you punch a hole in the can's top portion with the use of an awl and a hammer.
The next step is to draw a ghostly face on the can before you start to fill it with black paint.  Grab the ribbons, cut them into 24-inch lengths, and glue them around the tin cans. Cut a 23-inch long fishing line before you tie it in a loop for the hanger.
Use the paperclip to act as a stopper by threading on it. The last step is to pull the loop through the top portion of your tin can. Hang your "ghosts" in the garden and watch them move eerily each time a gentle breeze blows through them.
Looking for a Deeper Sense of Personal Satisfaction?
Taking Instagram-worthy photos of your DIY Halloween decorations can be extremely satisfying. However, if you want to experience a deeper sense of personal satisfaction, consider donating any vehicle you no longer need to us at Breast Cancer Car Donations.
We'll have your vehicle auction off, with the proceeds used to support the life-saving programs of our charity partners. These IRS-certified 501(c)3 nonprofits are dedicated to providing comprehensive breast health services to all individuals who need them but don't have the money to pay for them.
Our charity partners provide financially struggling breast cancer patients with easy access to medical facilities where they can undergo full treatment. They also offer free breast cancer screening, follow-up care after treatment, and other breast cancer prevention and education services.
Aside from the sheer joy of knowing that you'll be helping save lives, your act of charity will also entitle you to receive a maximum tax deduction in the next tax season. Moreover, we'll provide you with our free professional towing service at a date and time convenient for you. We can collect your donation wherever you're located in the United States since our vehicle donation program covers the entire country.
You can donate not just a car but almost any other type of vehicle, whether still in good condition or no longer.
If you want more information about how our vehicle donation program works, check out our FAQs page.
Give the Biggest Gift this Halloween — Your Old Car!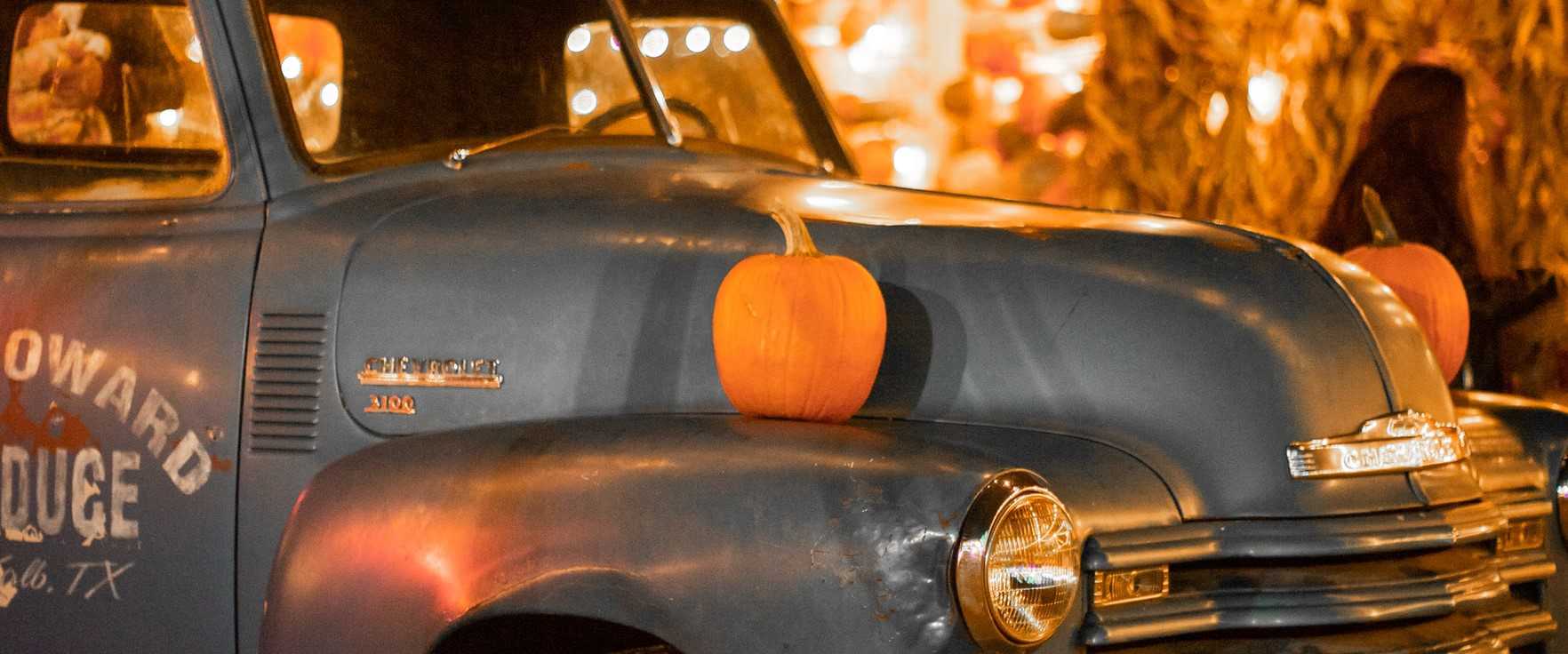 As you prepare for Halloween, consider giving the biggest gift you can give to the breast cancer-afflicted residents of your area — your old and unwanted car! We will transform that vehicle into a powerful life-saving tool Call Breast Cancer Car Donations at 866-540-5069 or fill out our online donation form now!