3 Awesome Ways To Share The Love During Write A Friend Month!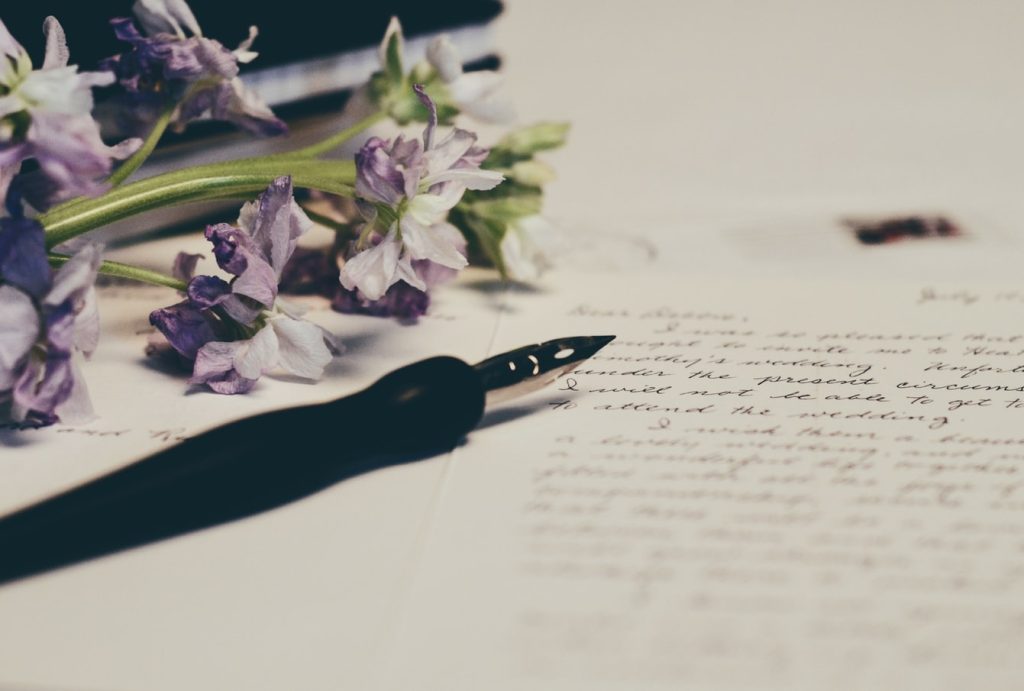 3 Awesome Ways to Share Your Love during Write a Friend Month
Before the year ends, why not do something extraordinary like sending good old-fashioned handwritten letters to friends who you haven't been in touch with lately?
We live in an era of instantaneous communication where we enjoy the convenience of getting in touch with each other through e-mail, text, and social media. However, if you want to evoke all the warm fuzzy feelings among your best pals, get ready to celebrate Write a Friend Month this December!
Imagine the looks on their faces when they'd get to read a thoughtful, handwritten note that says you're thinking of them? To some people, nothing could ever compare to the joy of hand-writing a letter and posting it in the mailbox. What's even better is getting a letter in reply!
During Write a Friend Month, let's bring back those moments and feelings by encouraging each other to show our love for people who matter most in our lives through letter-writing.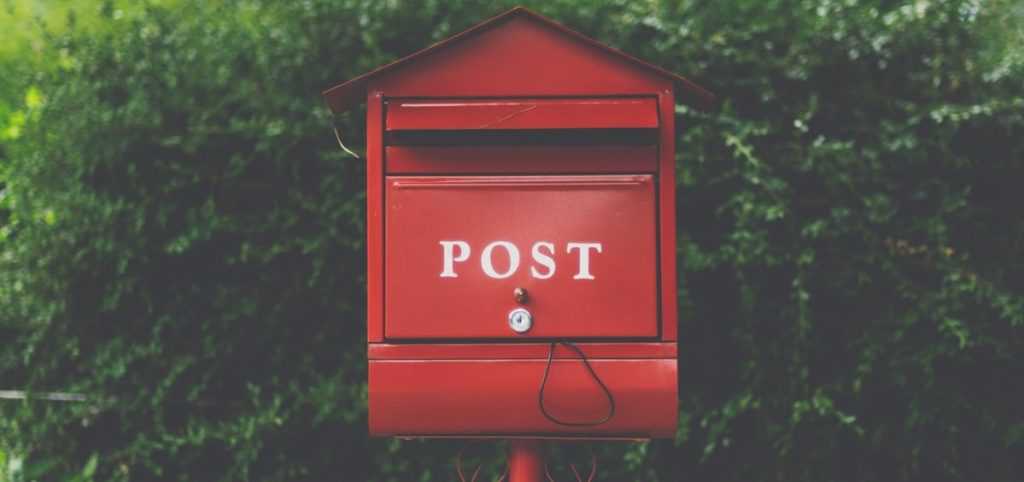 What Are the 3 Awesome Ways to Share Your Love During Write a Friend Month?
The whole month of December is the best time to write handwritten letters to show someone that you care for them and that you're grateful for the good deeds they have done to you. You may want to make a list of your loved ones right now and drop every one of them a note. To give you a head start, take a look at these three awesome ways to share your love during Write a Friend Month:
1. Let them know what makes them special.
Our besties have always been there through the ups and downs of our lives. The emotional connections that we share with them make all the difference in our lives. Think about those challenging times when your friends were there to help you through. As you recall those times, let them know what their friendship means to you.
2. Bring out your sense of humor.
Chances are, you and your best pals have seen each other through all kinds of hilarious situations. Mention an unforgettable funny moment or an inside joke that you shared with them. You can put a smile on their faces (or even make them laugh) by adding a little bit of humor to your message.
3. Keep it simple.
Your message doesn't have to be wordy or perfectly written – it just needs to come straight from your heart. As long as it's clear enough to read, don't get too concerned about your handwriting.  However, if you've taken calligraphy classes, feel free to show off your new skill.
Would You Like to Donate a Car to Share Your Love?
You can find many other ways to show your love and concern for people. One of these is to donate an unwanted vehicle to Breast Cancer Car Donations. Your old and outdated car may seem worthless to you now, but once you hand it over to us, we'll transform it into a powerful instrument that can save the lives of individuals afflicted with breast cancer.
If you're interested in making a huge difference in the lives of breast cancer patients, don't hesitate to donate your clunker to us.
While your charitable contribution will greatly benefit breast cancer patients and their families, you will also receive your share of rewards, including a top tax deduction after we sell your donated vehicle at auction. You'll also get to enjoy our free towing services and our quick and convenient donation process where you don't have to do any paperwork.
You can donate any type of vehicle regardless of its age and condition. You can also make your vehicle donation anywhere in the United States since we have vehicle donation programs in all 50 states.
For more information, check out our FAQs page. For inquiries, you may call us at 866-540-5069 or send us a message online.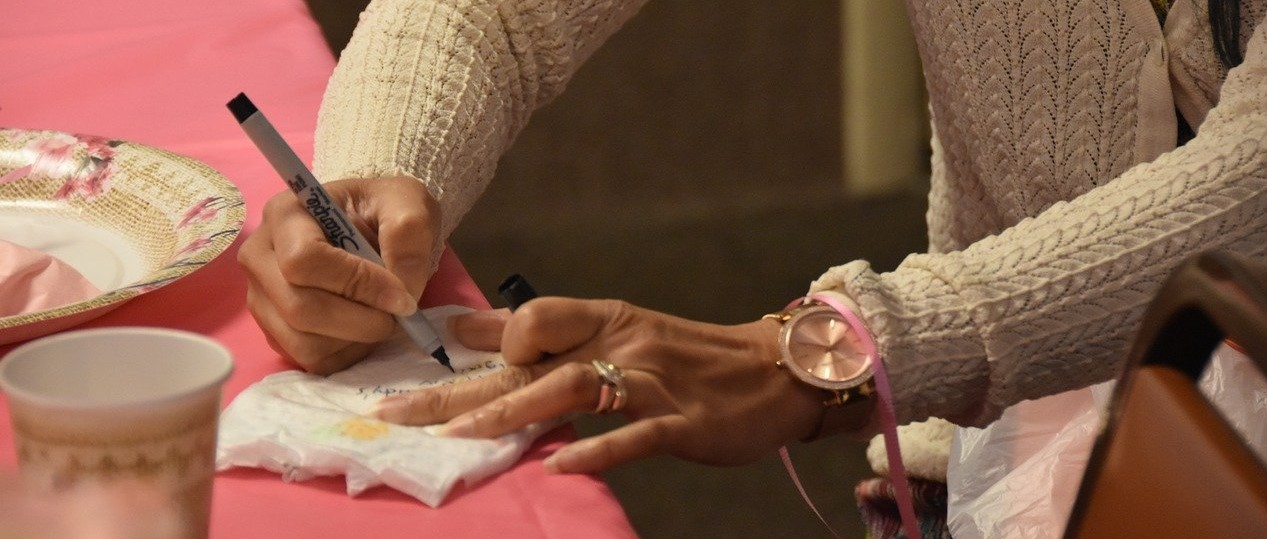 Give the Gift of Hope
To make Write a Friend Month a most memorable occasion, give the gift of hope and a new lease on life to breast cancer patients in your local area. Call us at 866-540-5069 or fill out our online donation form now to get started with your car donation.