3 Appreciative Ways of Celebrating Labor Day on September 6th with Your Colleagues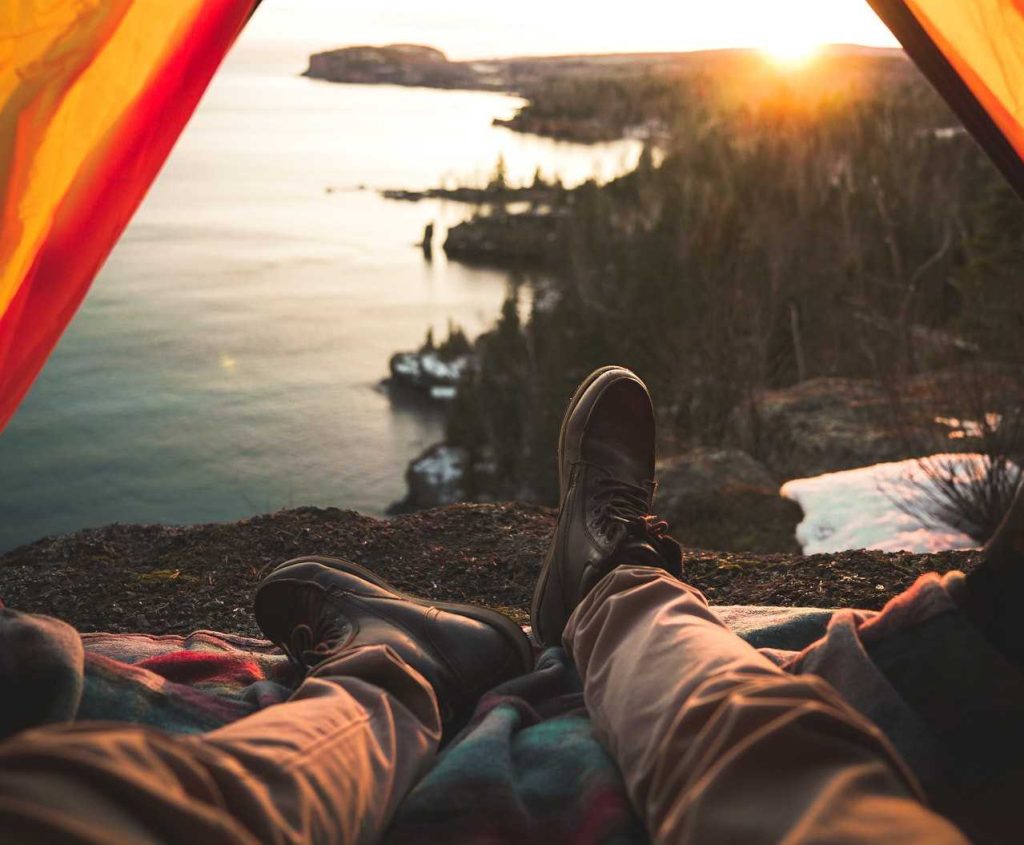 Say 'Thank You' to Your Fellow Workers Ahead of the 3-Day Holiday Weekend
Members of the American workforce take the spotlight on Labor Day, the annual celebration of their role in nation-building. The federal holiday, celebrated every first Monday of September, also commemorates the many milestones achieved by our workers that helped build our strong, resilient, and powerful economy. This year, the federal holiday takes place on September 6th.
Labor Day is a major celebration in the U.S., with firework displays, picnics, and cookouts traditionally taking center stage during the three-day weekend. It provides an extra rest day for workers as most government offices and businesses close shop for the event.
For students, Labor Day is considered their last major break before school starts in the fall.
What makes Labor Day even more fun is that the National Football League (NFL) regular season begins on the weekend following Labor Day.
Here are some other interesting facts about Labor Day:
The Central Labor Union wanted to create a holiday for workers in 1882. About 10,000 workers took unpaid leaves and marched from City Hall past Union Square uptown to 42nd Street, and ended in Wendel's Elm Park at 92nd Street and 9th Avenue in New York. This marked the first Labor Day parade in America.
Oregon was the first state to declare Labor Day in 1887.
On June 28th, 1894, Congress passed an act making the first Monday in September of each year a legal holiday in the District of Columbia and the territories.
Different countries celebrate Labor Day on different dates.
How You Can Pay Tribute to Workers on Labor Day
If you're looking for meaningful ways to celebrate Labor Day with your colleagues to congratulate them for their hard work, here are three helpful ideas:
1.  Allow your employees to leave early.
If you're a boss who wants to show your appreciation for your hardworking employees, permit them to leave early on the Friday before Labor Day. They will surely appreciate the extra time to relax and be with their families.
2. Hand out tokens of appreciation.
Whether you're a manager or employee, you can give tokens of appreciation to your colleagues. It can be an official certificate of recognition from the office or simply a card to express your gratitude for their contribution to the team.
3. Have a pizza party.
Depending on your office culture, you can order some pizzas to be shared by your team for an increased bonding experience. You can also enjoy some coffee together during a break. While the workplace is intended for work, it can also be a place to relax and have fun even for limited moments.
Make Labor Day Extra Meaningful With This Act
The three-day Labor Day weekend is intended for extended fun and relaxation with your family and friends. However, you can also meaningfully spend the weekend helping others in need.
An easy and simple way to do this is by donating an unwanted vehicle to us here at Breast Cancer Car Donations. We'll transform your donation into a life-saving tool for the benefit of uninsured and underserved breast cancer patients in your community.
We'll do this by auctioning off your donation and using the proceeds to support our breast cancer-focused charity partners, enabling these IRS-certified 501(c)3 nonprofit organizations to continue delivering a range of breast health services to more of their beneficiaries. Deserving breast cancer patients in your area will get the chance to undergo full treatment and receive financial assistance to cover the costs of their hospital fees, medications, and follow-up care.
As our donor, expect to receive valuable rewards, including getting entitled to receive the maximum tax deduction in the next tax season. Expect a 100% tax-deductible receipt in your mailbox a few weeks after we sell your donated vehicle.
You will also benefit from our free pickup and towing service.
Above all, you'll have the ultimate pleasure and satisfaction of doing something extraordinary that can help save lives.
We are affiliated with several towing companies all over the country, so if your car isn't parked in your driveway or garage, we can still collect it from any location within the country.
We welcome almost all types of vehicles, even damaged ones that are hardly running.
Our donation process will only take you a few minutes to complete. All you have to do is contact us.
Give a Life-Saving Gift on Labor Day

On Labor Day, give a simple yet life-saving gift to the suffering breast cancer patients in your community. Hand over your clunker to us and we'll use it to help save lives. Call Breast Cancer Car Donations at 866-540-5069 or fill out our online donation form now!