2018 Employee Appreciation Day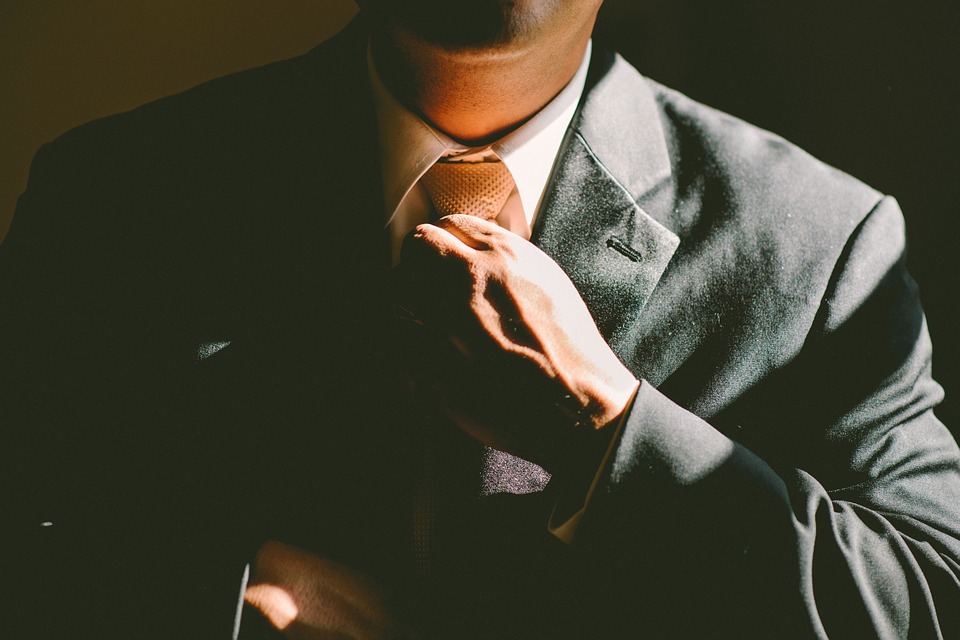 Happy 2018 Employee Appreciation Day!
Employee Appreciation Day is observed yearly every first Friday of March in the U.S. and Canada. On this day, all employers in all industries are supposed to take notice of the hard work being exerted by their employees throughout the year.
Employees are considered as the best assets that a company can have. It is important to give out recognition and appreciation for all the things they have done for the company. It gives them a motivational boost in the workplace.
Employers can show how thankful they are for the contributions of their employees in various ways. These contributions can be something big and extravagant or just little things. It's the effort that counts. Showing your appreciation boosts an employee's job satisfaction.
Ways to Celebrate Employee Appreciation Day
If the commemoration of this event this year has passed by without anyone noticing it, any day can be a good day to show employee appreciation. Here are five things employers can do to celebrate Employee Appreciation Day:
Give your employees a food treat
Take your employees out and have lunch or dinner at a nice restaurant. You can also do it at the office, have the food delivered and create enjoyable and fun activities.
You can make a list of fun, unique, and interesting team building plans and make them decide which they want. You can go to the beach with the team and have fun-filled games and activities, as well as eat a lot of tasty treats!
You can hand out gifts to your employees. It can either be gift cards, sunglasses, detox box, rewards cards, and so much more! It can be just a simple greeting card you can put on their desks that states how much you appreciate them. You can even consider giving them a paid time off or let them leave early.
Continue to do great things
After this event, do not stop. Continue your efforts all throughout the year. Tell them you appreciate them and their efforts for your company because without them, your company is nothing.
Show You Care for Your Employees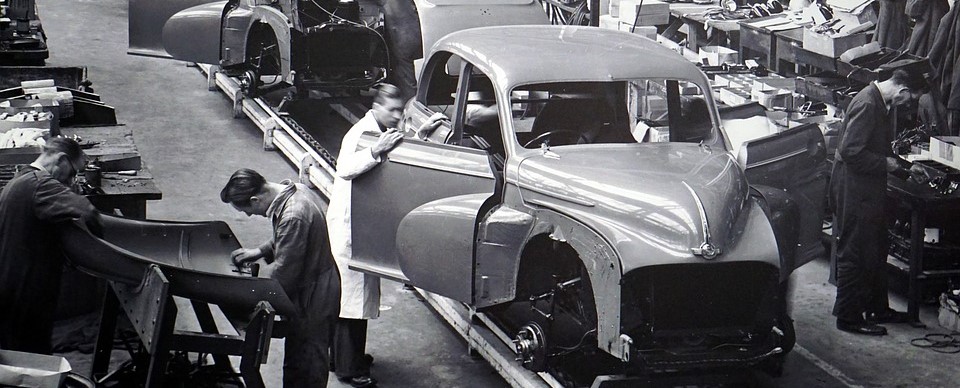 If you happen to have employees or officemates who have breast cancer, one great way you can show gratitude is to help them on their journey with the disease. By donating a car to Breast Cancer Car Donations, you can do so.
We exist to continuously help victims of breast cancer on their quest and journey for survival against the deadly disease. Your car donation will go a long way in saving the lives of breast cancer patients.
When you donate your car to us at Breast Cancer Car Donations, the proceeds from the sale of your car donations will be used to provide financial and medical assistance to our fellow Americans who are struggling with breast cancer, particularly those who are uninsured and who do not have the financial resources to pay for the cost of their treatment.
The funds arising from your car donations will also be used to raise public awareness of the signs and symptoms of breast cancer. This is important since breast cancer is most treatable when it is diagnosed early.
Your donations will also be used to finance research on more effective ways to prevent, screen, diagnose, and treat breast cancer.
Call us at 866-540-5069 or visit our FAQs page to learn more about our car donation program. If you have an old and unwanted car or any other vehicle you wanted to dispose of, we will help you do that while giving you the opportunity to do a charitable act for your fellow citizens who have been struck by breast cancer. You can fill out our online donation form to begin your car donation process. Donate now!