10 Items To Pack For The Perfect Picnic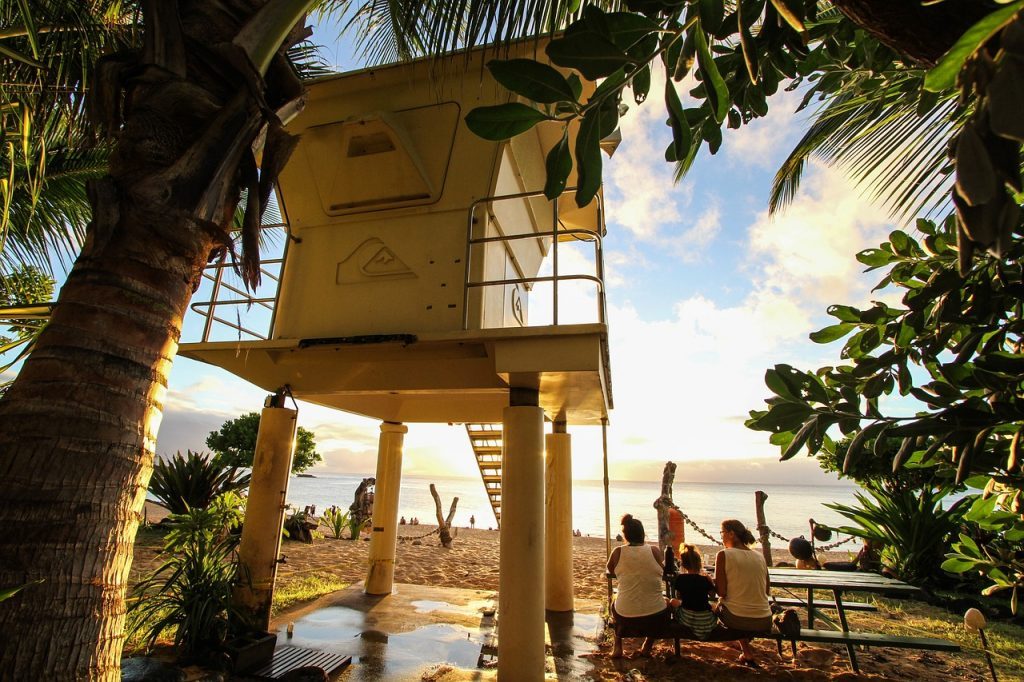 Top 10 Items You Shouldn't Forget to Pack for the Perfect Picnic
If you want to escape the noise and frenzied life in the city and spend a beautiful, carefree day on the beach, up on a hill, or in the forest, Breast Cancer Car Donations suggests that you grab the picnic basket and follow the path where nature leads you!
As nature's beauty surrounds you as you feast, the perfect family moment is captured on this year's International Picnic Day on June 18.
You don't need to do much when you dine al fresco as long as you have a pristine picnicking spot and your loved ones to share it with. However, if you don't come with a perfectly prepared picnic, you may end up with a spoiled potato salad, soggy sandwiches, and screaming toddlers who complain about itchy bug bites.
Items You Shouldn't Forget to Pack
On June 18, International Picnic Day, forget about that trouble your kid got into at school or the stressful paperwork in the office. More importantly, after deciding to go on a picnic with your family somewhere where the air is fresh and clean, make sure that you know what you need to bring along with you. Aside from the picnic basket, extra cutlery, and the sumptuous food you'll be bringing, take note of the top 10 items you shouldn't forget to pack for the perfect picnic.
1. Sunscreen
While everyone loves warm breezes and gorgeous sunny views, nobody likes to have their skin burnt while they enjoy the great outdoors. One of the best ways to make your picnic event an awesome one is to pack sunscreen to protect yourself and your family from the harmful UV rays.
2. Insect Repellents
If you're spending a day in the park, it's best if you liberally apply a generous amount of bug spray on you and your kids. Insect repellents that have picaridin, lemon eucalyptus oil, and DEET are longer lasting than bug sprays that don't contain these elements. For best results, spray it on your skin after applying sunscreen.
3. Picnic Blanket
If you're heading down to a picnic destination that doesn't provide chairs and tables waiting for you, you'll want to bring along a picnic blanket for seating and spreading out the food in your picnic basket. Make sure that you bring any type of blanket that leaves room to stretch out after a meal.
4. Bottled Drinks
We suggest that you bring small bottled beverages so you won't have to buy individual cups. Unlike a pitcher, a bottled drink doesn't leak. Moreover, you won't have to worry about spills because these are resealable.
5. Bottle Opener
Don't forget to bring a bottle opener in case you bring drinks that require more than a person's bare hands to open.
6. Paper Towels or Baby Wipes
Hand sanitizers are great, but the ideal picnic companions are paper towels or baby wipes. These towels can be useful in cleaning up picnic tables and your hands as well before and after you enjoy your food.
7. Trash Bags
Never leave behind any trace of your trash outdoors. Always tuck a trash bag into your picnic basket.
8. Mini Condiments
Those small condiment packets from gas stations and restaurants will really come in handy when you're out on a picnic because you won't have to bring along your bulky shakers and a whole bottle of ketchup.
9. Ice Packs
If you want to enjoy your potato salad and your greens in the heat of the summer, it's important to toss in some frozen ice packs to keep them chilled until served.
10. Cutting Board and Knife
If you don't want to eat soggy bread, you can prepare your sandwiches in the picnic area and cut them there with the use of a cutting board and a knife. You'll only need to keep the perishable ingredients chilled and the fresh fruits sliced.
How to Save Lives from Breast Cancer
Studies show that one in eight American women will be diagnosed with breast cancer within the course of her lifetime. Furthermore, breast cancer is known to be the second leading cause of cancer deaths among women. In fact, 252,710 new breast cancer cases are estimated each year with over 40,500 deaths.
In an effort to bring these numbers down, we at Breast Cancer Car Donations are working hand in hand with reputable nonprofit organizations to provide comprehensive breast health services to various communities throughout the country. We sell via auction all vehicles donated to us and use the proceeds to support these IRS-certified 501(c)3 nonprofits in providing their beneficiaries with financial assistance, counseling, therapies, early screening and detection, and treatment services.
By donating to us a vehicle you no longer need, you'll be able to save lives. At the same time, you'll get to enjoy our free towing services and our quick and convenient donation process where you don't have to do any paperwork. On top of that, you'll have the privilege of receiving a top tax deduction in the next tax season.
If you want to know more about how you can easily dispose of your old and unwanted vehicles while helping save lives, call us at 866-540-5069 now or send us a message online. You can also check out our FAQs page for more information.
You can donate your car today by filling out our secure online donation form or calling us directly. We accept almost all types of vehicles regardless of their age and condition. We also accept vehicle donations anywhere in the United States since we have car donation programs in all 50 states.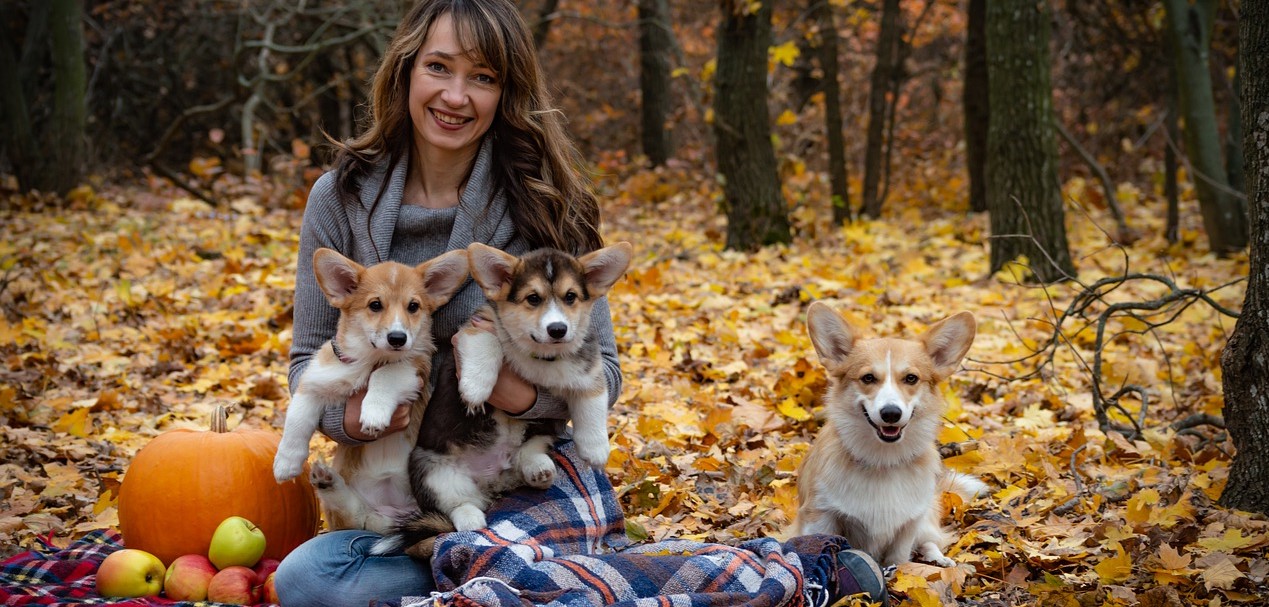 Mark International Picnic Day with a Donation that Saves Lives
As you prepare to celebrate International Picnic Day on June 18, spare a thought for the less fortunate people in your community whose families and lives have been touched by breast cancer. Call us at 866-540-5069 and donate a vehicle for a truly worthy cause: saving lives.